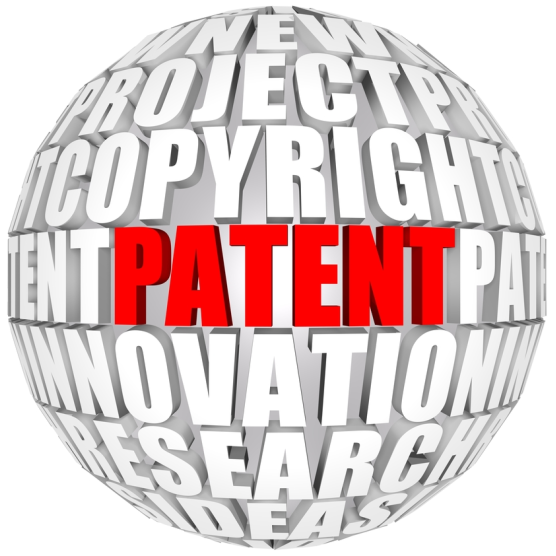 Identitii files patent infringement claim against JP Morgan Chase
ASX-listed Identitii has today filed a claim against JP Morgan Chase for patent infringement of U.S. Patent No. 10,984,413. The claim has been filed in United States District Court for the District of Delaware, alleging Onyx by JP Morgan Chase infringes the patent granted to Identitii on 20 April 2021.
Identitii has engaged Bunsow De Mory LLP (California) as the law firm representing them, while they've also engaged Curiam Capital LLC (New York) to fully finance the litigation. Under the terms of the non-recourse financing agreement, the litigation funding will have no impact on Identitii's normal working capital requirements.
Management have stated that they remain wholly focused on executing the company's core strategy of helping the global financial service industry collect and share sensitive data, to accelerate cross border payments, manage the exchange of customer data, reduce manual exceptions, and streamline and automate regulatory reporting.
Pursuing the patent infringement claim is not expected to disrupt core strategy progress.