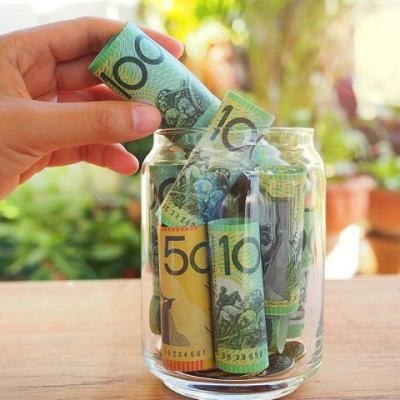 Identitii announce $1.0m in annualised cost savings
ASX-listed Identitii have announced $1.0 million in annualised cost savings, to further extend its cash runway. Following successful completion of the recent Rights Issue and Shortfall Offer, the company has quickly moved to further streamline operations, without significantly impacting the ability to deliver customer commitments and growth objectives.
Commenting on the announcement, John Rayment, CEO of Identitii said, "I am very grateful to our shareholders for continuing to support the Company on our journey. The Board and management team are laser focused on strategies to extend our cash runway as far as is possible, and will continue to explore all avenues to do so. Today's announcement is one of the levers we can pull to extend the cash runway, in addition to growing revenue which remains our top priority."
The operational changes to realise $1.0 million in annualised cost savings have all been put into effect, and the company expects to see the resulting decreases in cash outflows materialise in the coming quarters. Savings have been realised in cloud infrastructure (consolidating multiple suppliers), legal costs (finalising patent strategy work), operational costs (office downsizing and licence cancellations) and headcount (including some reallocations to offshore roles).
Additionally, all three Non-Executive Directors on the Board of Identitii have elected to reduce the cash component of their remuneration by 25%, substituting the reduced cash component for ordinary shares in the company, subject to shareholder approval.