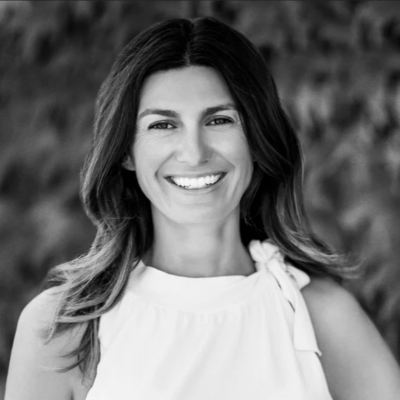 GBST further expands adviser solutions with the acquisition of leading market disruptor Advice Intelligence and its innovative goals-based, digital and hybrid advice platform
GBST, a leading global provider of cloud-based SaaS wealth management technology, has announced the acquisition of Advice Intelligence, an award-winning cloud-based end-to-end financial planning software solution.
Advice Intelligence brings an independent CRM solution, client engagement, goals-based advice, mobile, workflows and apps together in a single digital platform enhancing the financial adviser and client experience in real time.
Advice Intelligence is highly complementary to GBST's recently acquired Salesforce adviser solution GBST WealthConnect and will further accelerate the company's ability to offer both digital and hybrid advice to the global wealth market. It supports the industry's evolution toward efficient and cost-effective advice via digitisation, bridging the gap between advice providers and the wider mass market.
GBST expects strong global demand for its complete suite of cloud-based solutions including its capability to deliver digitally driven optimised advice for retail investors and their advisers aligned to the accepted recommendations in the Quality of Advice Review (QAR) in Australia.
The purchase of Advice Intelligence is a clear indication that GBST is fast-tracking its growth strategy and confirms the company's commitment to the broader wealth management market as it expands its innovative suite of adviser technology with a scalable and multi-functional solution that is CRM agnostic.
Robert DeDominicis, Global CEO of GBST welcomed the Advice Intelligence team and emphasised the highly synergistic nature of the solutions: "The acquisition accelerates the delivery of our roadmap and positions GBST perfectly to capture a significant share of the growing advice practice management, digital and hybrid advice markets through the delivery of its market leading cloud-based portfolio of solutions."
"With the combined offerings of GBST, GBST WealthConnect and GBST Advice Intelligence to streamline advice and enhance client experience, GBST is well-equipped to expand its presence in Australia, the UK, and internationally," DeDominicis said.
Jacqui Henderson (pictured), founder of Advice Intelligence, who will join GBST following the acquisition, said: "We're thrilled to join a company as innovative and forward-thinking as GBST, with four decades of industry experience, an enviable client list, global footprint, and a collaborative and supportive culture. This acquisition provides GBST with an opportunity to progress and expand the growth of its digital advice solutions and I am certain we will achieve great things together."
Beau Dixon, Managing Partner at Anchorage Capital Partners, and Chairman of GBST, said: "The acquisition of Advice Intelligence further accelerates GBST's digital focussed growth agenda and delivers enhanced capabilities with global application to our existing and future clients. We are delighted to welcome Jacqui Henderson and her team."