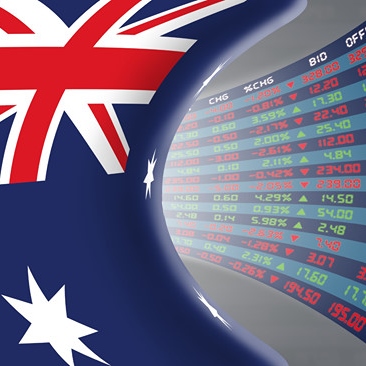 How to buy shares without paying a fortune
Once upon a time, buying stocks was mostly reserved for the wealthy. Trade fees were sky-high, you'd need thousands of dollars to get started and the only real option was to hire the services of an expensive personal stockbroker.

Fast-forward a couple of decades and these days there are plenty of cheaper options to buy shares online. While online share trading platforms (AKA online brokers) are still technically "brokers", you do all the buying and selling yourself but for a much lower price point.

In fact, there are so many options, it can be overwhelming to pick the right one. To help you better compare, here are some of the main features and costs you should be looking out for.

The broker fees

Fees can be vastly different from one broker to another. According to Finder research, the average trader (making 1–2 trades a week) could save approximately $1,048 annually in fees by switching to a different broker.

One of the most important costs to look at is the brokerage or commission fee. This is the fee you pay every time you buy or sell stocks and it can range from $0 to $40 a trade, depending on the broker.

The other cost to think about is any ongoing fees, such as monthly subscription fees or inactivity fees that may be charged if you don't make enough trades in a month.

Remember, nothing is ever truly free in investing. So if your platform is charging $0 brokerage fees, look for other costs that might be less obvious.

Australian or global stocks?

Are you interested in buying Australian stocks like the Big Four banks and Afterpay? Or are you more about the US tech giants, like Facebook or Netflix?

Not all share trading platforms offer Australian shares and not all offer global or US stocks. Before you pick a broker, check out which markets it offers. Some, such as CMC Markets and IG offer stocks from dozens of countries around the world, while others like Bell Direct and eToro specialise in stocks from one country.
To read more, please click on the link below…