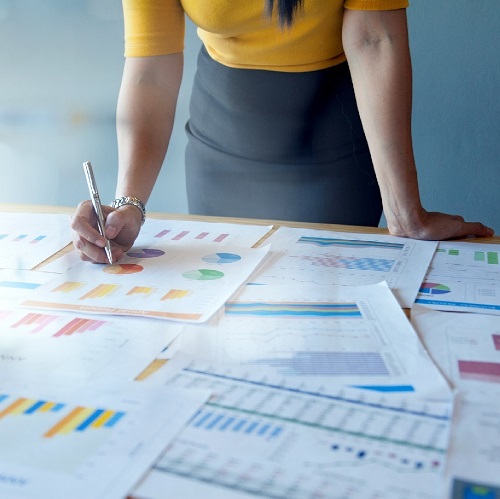 How SME accounting skills can help brokers help themselves and their clients
Brokers are being given the opportunity to access education on how they can manage their own businesses, and help pass those learnings on to the SMEs that they are helping to access funding.

Lend.com.au have been running a series of educational webinars in conjunction with SME accounting firm Box Advisory Services that are designed to help brokers to level up their service proposition to clients, as well as helping themselves to get ahead.

Donelle Brooks, Head of Third Party at Lend.com.au explained how their sessions are helping brokers to become experts as managers of their own SMEs as well as assisting their clients.

"July's webinar was really focused on brokers and how they operate themselves as a small business," she said. "We wanted them to optimise their own businesses by assessing the fundamentals of business structures and putting into place best practice measures, particularly with the new financial year ahead."

"This series has been very focused on the broker themselves, which changes up what they do when they are in contact with their clients. This one has been about assisting them to get their businesses ready, with the right structure."

While brokers are often the SMEs themselves, the same principles apply to those that they assist.
To read more, please click on the link below…
Source: How SME accounting skills can help brokers help themselves and their clients