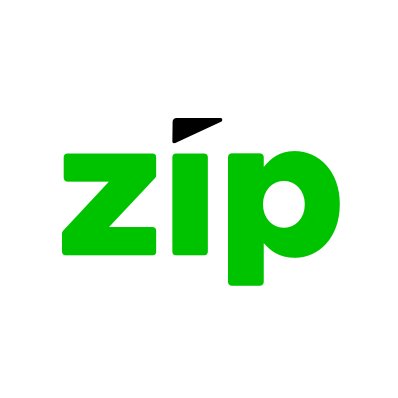 How fintech lender zipMoney boosted retail sales by 20 per cent
With $10 million worth of loans already allotted and having recently listed on the ASX, the innovative consumer finance company, zipMoney, appears to be taking the retail industry by storm.

Distributing finance through more than 200 retailers and merchants, the fintech lender provides customers with access to loans of up to $2000 via a simple smart phone application within minutes.

zipMoney CEO, Larry Diamond, said "there are two million small businesses around Australia and most are locked out of consumer purchase financing."

By taking the benefits of a credit facility without the burden, some of zipMoney's users have reported increases in sales of up to 20 per cent.
Source: How fintech lender zipMoney boosted retail sales by 20 per cent | Dynamic Business – Small Business Advice – Forums | Dynamic Business Australia