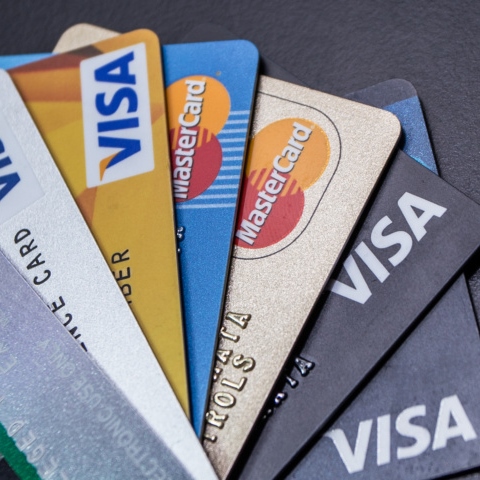 How BNPL is reinventing credit cards
The recent decision by two big banks to launch zero interest credit cards – virtually a day after each other – has signalled a rethink by banks on their cards businesses driven by the rise and rise of buy now, pay later.

National Australia Bank was first off launching its Straight Up Card. Twenty four hours, Australia's largest lender launched its Neo card although it wont' be available to customers until late this year.

In launching the Straight Up Card, NAB group executive, personal banking, Rachel Slade acknowledged changing consumer needs.

"Credit cards have not really evolved in recent years. But our customers' needs and expectations are changing and we want to change with them," she said.

"In the NAB StraightUp Card, we've created something completely different to every other credit card available today, with a simpler approach that makes it easy for customers to take control of their finances."

The offerings are also targeted to younger demographics, the key cohort embracing installment payments.

With BNPL juggernaut AfterPay securing 20,500 customers a day on its platform, it's no surprise banks are rethinking their card propositions.

For RFi Group managing director, consulting Alex Boorman, the launch of these products seem to be positioned to not only target younger groups but also taken them along the credit journey with the bank.

"I see these products as being entry level cards, that is cards that people start their credit card experience with," Boorman said.

Here, the assumption would be that people would gravitate to conventional cards once they find the available credit limit is no longer sufficient.

"It is interesting because until now entry level products have not really been a focus for the banks, because they are poor revenue generators versus other types of cards," Boorman said.
To read more, please click on the link below…