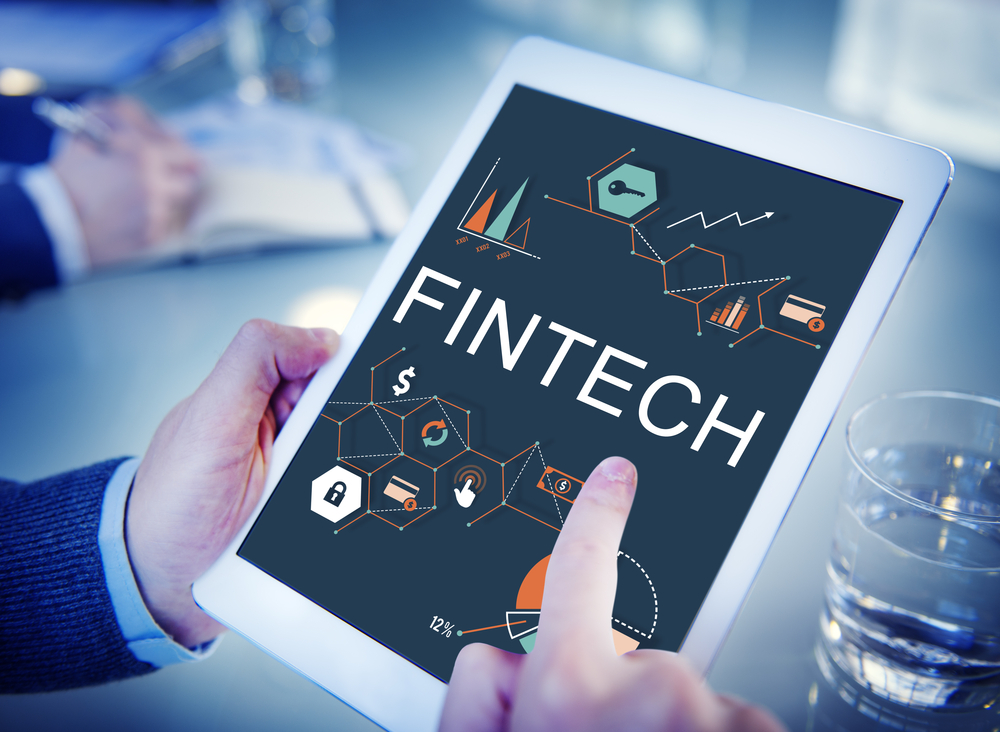 How automation is shaping fintech plans
Digital innovation and partner collaboration are key.

A new industry report calls for investment banks to take advantage of technological innovations by optimising outdated operating models, improving automation and undertaking a digital transformation.

Australian consultants EY's Capital Markets: building the investment bank of the future report reveals that, despite continued efforts to reduce costs, investment banks are becoming less efficient. These institutions remain reliant upon maintaining decades-old, complex and inflexible IT infrastructure.

The report suggests banks can do more to enhance their business by harnessing fintech innovations.

For example, over the short-term investment banks can develop robotic process automation (RPA) and advanced analytics to sort through large amounts of data.

RPA takes the grunt work out of due diligence and most systems are compatible with existing interfaces.

EY's report suggests that RPA could reduce the cost of high-frequency back-of-office tasks by 50% to 70%.

Many banks already interact with customers via client portals, producing faster resolutions processes.

However, the report identifies particular elements of banking ripe for digital transformation.

"We see significant opportunities for banks to gain economies of scale by working together on common external platforms for meeting such requirements as know your customer and anti-money laundering or using special third-party providers for services such as post-trade processing and tax reporting," EY said.

Longer-term options raised in the report include utilising potentially revolutionary blockchain technology.Smart contracts can help facilitate, verify or enforce the negotiation or performance of a contract. They can work in conjunction with blockchain and may end up as models for master service agreements.Introducing artificial intelligence could improve credit evaluation of corporate and commercial clients.

The key to success will be building a better ecosystem, not a bigger bank. The investment bank of the future will need to make use of extensive industry utilities and a diverse range of partners to deliver better services, drive out cost, manage risks and help protect the organisation, according to the report.

ME Bank recently decided to outsource part of its core banking capabilities to further its digital strategy.

Late last year, a worldwide banking survey revealed the majority of Aussie banks would prefer to collaborate with fintechs than buy them out, suppressing innovation development concerns.
To read more, please click on the link below…
Source: How automation is shaping fintech plans | finder.com.au