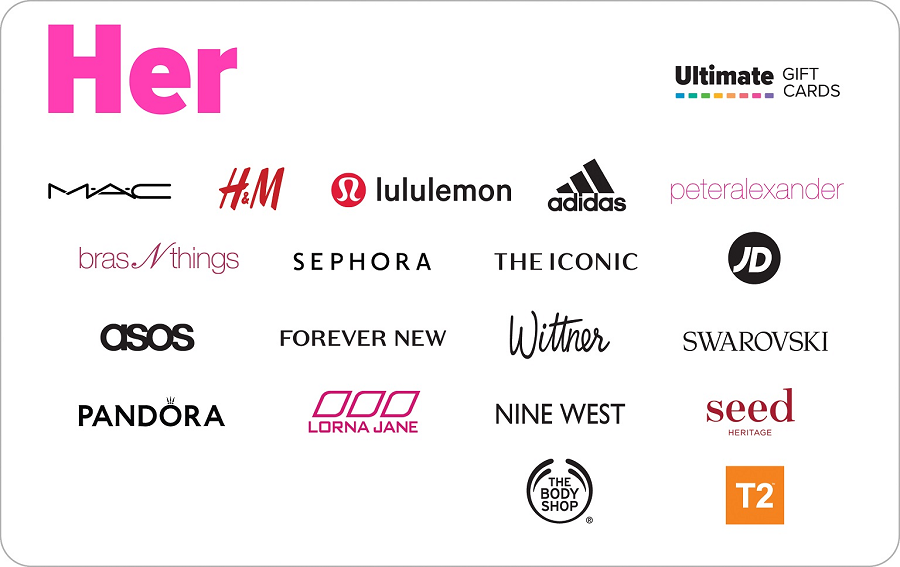 Heritage Bank partners with Blackhawk Network to deliver gift card solutions
Heritage Bank, Australia's largest issuer of pre-paid cards, has announced a new partnership with global branded payments leader Blackhawk Network to support its extensive gift card portfolio in Australia.
The partnership continues Heritage's extensive track record in partnering with major corporations such as Qantas, Australia Post and EML Payments to deliver pre-paid card and virtual payments solutions.
Heritage issues around 40% of pre-paid cards in Australia and processes more than three million transactions a month across multiple partners.
CEO Peter Lock said Heritage Bank was proud to use its well-recognised expertise in the virtual cards sector to support these companies in bringing products to market.
"Blackhawk is a global giant in gift cards and we're delighted to partner with them in delivering solutions for their Australian gift card portfolio," he said.
"Heritage is an Australian leader in this field, offering market-leading solutions in prepaid cards, virtual cards and wholesale settlement services. We more than match anything the big banks are providing.
"We're recognised for our superior product offering, which is why a growing number of prominent Australian and international brands, such as Blackhawk, choose to partner with us as the issuing bank for card and virtual card payment solutions."
Blackhawk Network Managing Director, Commerce Australia, George Lawson said, "Any successful partnership requires a deep understanding of the challenges and nuances of your partner's business.
"Given Heritage's flexible and supporting approach in meeting our business needs, I'm confident we will share a successful, mutually beneficial relationship for many years."
Heritage will provide BIN sponsorship for the Ultimate Gift Card portfolio, issued in Australia by Blackhawk. Ultimate Gift Cards can be purchased at major supermarket chains and used at around 100 participating retailers across Australia.