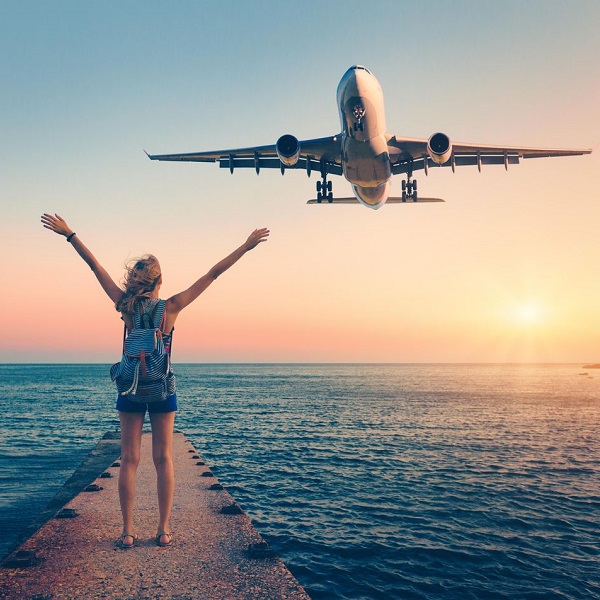 Helloworld Travel appoints Mint Payments as official payments partner
Mint Payments has announced the signing of an exclusive 3-year agreement, with options, to deliver a comprehensive "end-to-end" payments solution to be delivered across the global network of Helloworld Travel.
As one of the most recognised and home-grown travel Industry brands, Helloworld processes over A$7 billion in total transaction values per annum (pre-COVID) and has developed an extensive network of over 2000 members in Australia and New Zealand, and has operations across retail, corporate and wholesale travel.
Australia's First End-to-end Payment Solution For the Travel Industry
The partnership between Mint and Helloworld will cover the payment needs for any business in the travel supply chain, from customer payments to a travel agent and from a travel agent to a wholesaler or supplier.
Mint will deliver a full spectrum of payment types, including credit card and debit card (both physical and online payments), B2B supplier payments in real time bank transfers / EFT.
The partnership is also significant for Mint as Helloworld's proprietary mid-office system (Resworld) will be integrated with Mint's range of payment products. By utilising this integrated solution, Helloworld's travel agents will benefit from:
+ Cost savings through the aggregated volume benefits;
+ Process efficiencies through automation of the reconciliation process; and
+ Savings by providing alternative payment options with more competitive pricing structures.
Helloworld to Launch with MintEFT for Supplier Payments
The first product to launch under the new payments partnership is the delivery of Mint EFT, a real-time bank transfer and EFT payment solution for travel agents to pay suppliers. Mint EFT will enable travel agents to make secure, real time bank account payments to travel suppliers and tour operators through a single integrated portal, easy reconciliation and real time tracking of payments to and from suppliers.
Helloworld and Mint are planning to launch Mint's EFT product to their agent network members, in line with the closure of the incumbent supplier of B2B supplier payments in Australia in that month, followed by a roll out for the New Zealand agent networks.
Helloworld CEO, Andrew Burnes said, "Helloworld is delighted to partner with Mint Payments to enable integrated payment services for Resworld and support our networks with a strong replacement for the Enett product. At Helloworld, we are always looking for ways to deliver genuine value across our networks. Providing a seamless and integrated end-to-end payments solution built for the industry by the industry with Mint will certainly deliver this value."
Mint Payments CEO, Alex Teoh said, "We are very proud that Helloworld, which is widely recognised as one of Australia's largest travel companies, will be implementing and integrating our comprehensive payment capabilities across their network. This partnership not only sends a very positive message to all of us that the travel industry is putting COVID behind, but more importantly that Helloworld is clearly focused on improving client experience at the transactional level when moving into a brighter, post-COVID world."