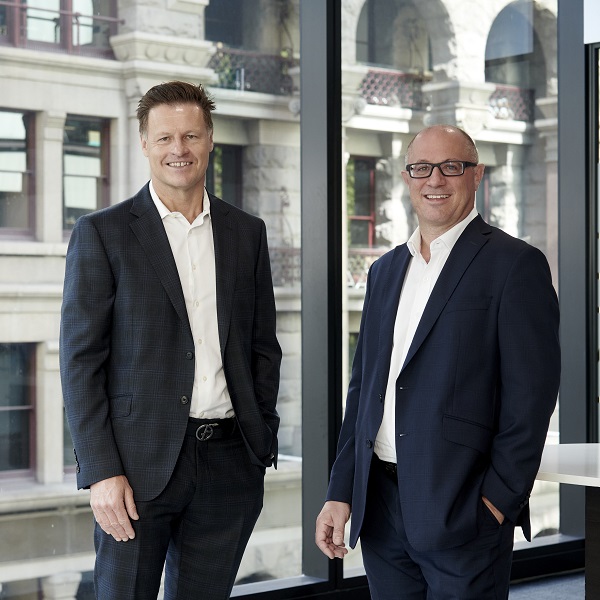 Grow Finance completes c.$35 million capital raise and c.$450 million in new warehouse capacity
Leading non-bank business lender, Grow Finance, today announces the completion of its c.$35 million equity and preference capital raise and new warehouse facilities totalling c.$450 million. The capital raise coincides with the group completing a new $325 million equipment finance warehouse and other multi-product warehouses providing Grow up to $125 million in further funding capacity.
The deal includes an equity investment and financing from Nomura, the global financial services group with an integrated network spanning over 30 countries, as well as from a number of other investors and financiers. Hamilton Locke provided commercial legal advice for the capital raise.
"The financing from Nomura and its addition to the shareholder register is expected to support Grow access to global debt capital markets and assistance with non-organic growth opportunities. The conclusion of the capital raise allows Grow to remain agile, tech-driven and product-focussed, while gaining the capital support needed to drive the business forward," said David Verschoor, Co-CEO (pictured right).
In addition to a strong portfolio of asset finance and business funding solutions, Grow has numerous specialist products. "Our product team are currently developing next-generation products, including transactional accounts with payments, credit cards, overdraft facilities, and green finance alternatives. Concurrently, we are actively working on platform enhancements to support faster and more aligned funding to customer needs," continued Verschoor.
Grow Finance was recently recognised as the #1 fastest-growing company in the 2021 AFR Fast 100, following a 549% YOY increase in revenue.
Grow Finance Founder and Co-CEO, Greg Woszczalski (pictured left), attributes the award to the company being increasingly recognised as the 'non-bank of choice' for businesses borrowing up to $5 million.
"Our goal is to be the primary lender to Australian businesses, supporting their growth through providing the capital and tools they need to expand and grow. This is facilitated through a broad stable of business loans, asset, trade, invoice, floorplan and insurance premium finance. We consistently extend or enhance products, launch new products, and progressively blend products to meet emerging demands," concluded Woszczalski.