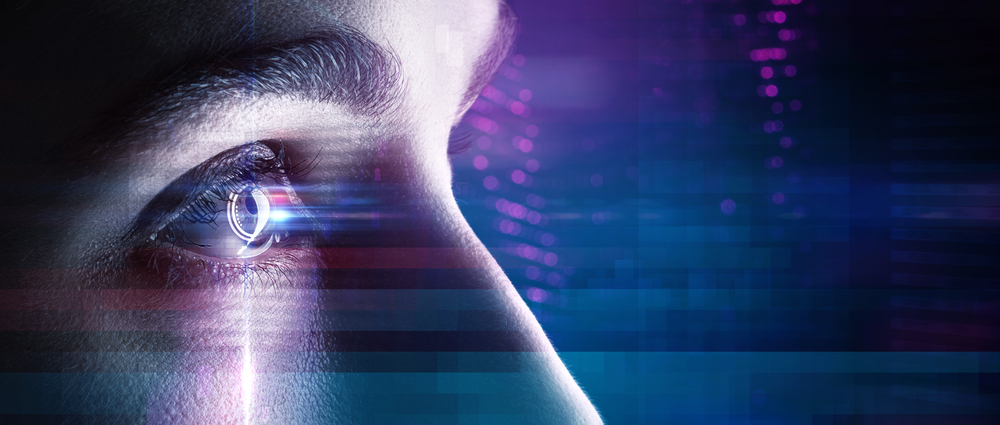 Grant Thornton support of Lakeba's Future Hub consortium to help accelerate Blockchain Growth
Australian technology innovator Lakeba Group, and leading global independent assurance, tax and advisory firm Grant Thornton, have announced a new alignment that will see Grant Thornton's technology industry team, support Lakeba's Future Hub.
Recognised for being one of the first technology companies in Australia to have live commercial blockchain implementations across a range of sectors, the vision of Lakeba's Future Hub is to provide a one stop shop solution for Australian businesses looking to adopt blockchain solutions from conception, to development all the way through to tax, legal and regulatory compliance.
"With the support of Grant Thornton's technology industry team, the Future Hub will be greatly strengthened with the proven taxation authority and accounting governance leadership Grant Thornton brings to the table," said Giuseppe Porcelli, CEO and Founder, Lakeba Group.
"Together with our legal partner Piper Alderman, legal experts in the blockchain and cryptocurrency sphere, the additional weight of Grant Thornton in supporting the Lakeba Future Hub means we can genuinely deliver a comprehensive array of expert services geared to drive rapid growth of blockchain developments in this market and abroad," said Giuseppe.
Aryk Bechler, Tax Partner, Grant Thornton, noted the alignment with Lakeba's Future Hub offers a powerful incentive for progressive business organisations to embrace emerging technology, giving them license to thrive in an ecosystem that delivers on three critical aspects; legal, taxation and the technology development itself.
"The Future Hub brings a new level of support to Australian businesses in the emerging technology sphere. The offer of a one-stop shop for the building of blockchain developments, is unlike any other collaboration currently available in the market," said Aryk Bechler.
"Since launching the Future Hub in July, we are progressively expanding the remit and the scope of partners to further strengthen the blockchain development and commercialisation ecosystem for those industries ready to take the blockchain journey.  We welcome Grant Thornton's taxation expertise and greatly value the impact they will bring to the Future Hub," said Darren Younger, Lakeba's Growth Officer and head of the Future hub.