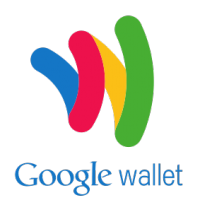 Google Wallet launches web app for payments
Just in time for Christmas, Google has released its new Google Wallet web app, allowing users to send and receive money via their browser.

Google's new platform doesn't require money transfer recipients to have the app to receive payments.

Cash can be sent to a friend's email address or phone number and they can then transfer the balance to their bank account without having to install the app.

However, senders must link their debit card to their Google account and have access to a browser in order to process the transaction.

Google relaunched its tap-and-pay Google Wallet app as a peer-to-peer payment solution last year.

The new web app is available across all browsers.

Digital wallets are an integral part of the financial revolution materialising in Australia and around the globe. Many banks, organisations and institutions have released similar payment processing services. Examples include Paypal, Android Pay and Apple Pay.

Digital wallets can reduce the amount of cards you carry and help you better organise your finances.
To read more please click on the link below…
Source: Google Wallet launches web app for payments | finder.com.au