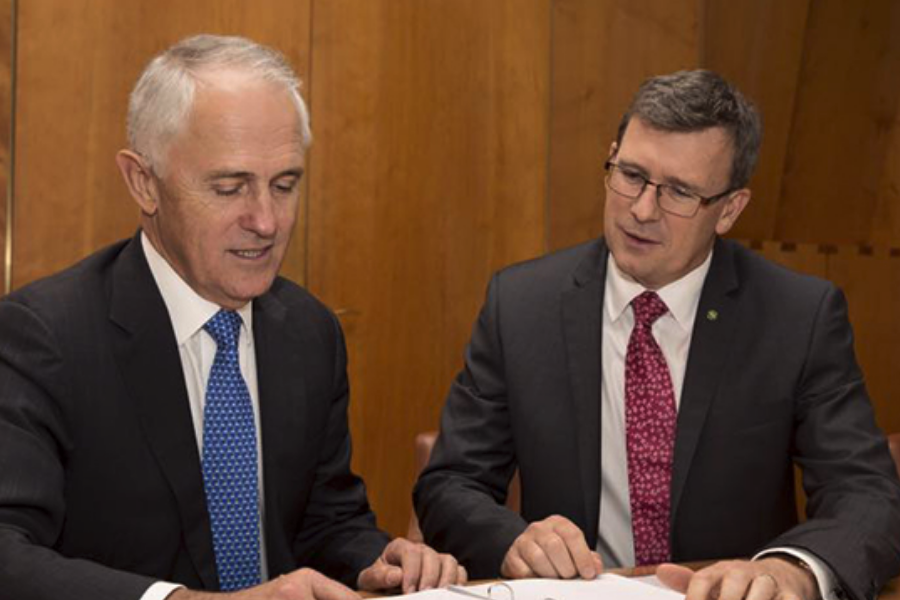 New Visa scheme requires 'aggressive changes' to help early-stage startups: Slingshot's CEO
Unveiled this week, the Global Talent Scheme represents a softening of the Government's stance on skilled immigration. Dynamic Business spoke with a cohort of business leaders from across the tech, recruitment and startup sectors to gauge whether they believe the 457 Visa replacement scheme will satisfy the needs of SMBs for highly-skilled foreign workers.

Skills transfer

Tim Bos, co-founder of ShareRing described the Global Talent Scheme as a great opportunity for his blockchain-powered sharing economy startup to engage highly-skilled global talent and have them play a role in upskilling junior staff, fresh out of university.

He added, "An issue we face is in finding people with a lot of experience in the areas of blockchain, telematics and sensors. So, if we have the option to hire this talent from overseas, it would be hugely beneficial to our knowledge growth and overall business prosperity".

Tech destination

Noting that tech talent is more globally mobile than ever before, Nick Byrne, CEO of blockchain venture studio Typehuman, said the Global Talent Scheme was a "step in the right direction" when it comes to positioning Australia as an "easy and attractive destination for tech talent".
To read more, please click on the link below…
Source: New Visa scheme requires 'aggressive changes' to help early-stage startups: Slingshot's CEO | Dynamic Business – Small Business Advice – Forums | Dynamic Business Australia