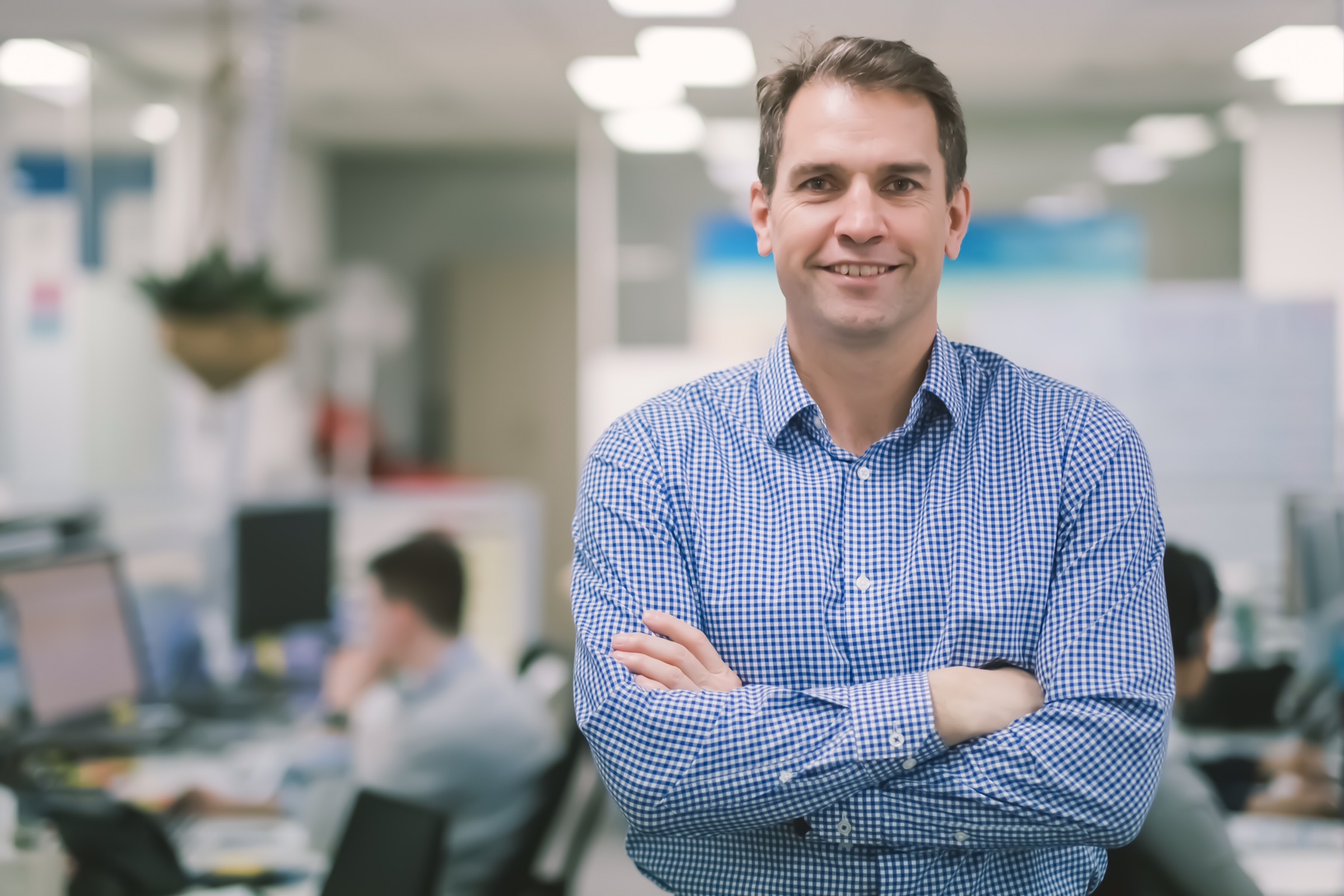 GetCapital appointed to PLAN Australia aggregator panel
GetCapital, Australia's award-winning specialist lender to small and medium sized businesses (SMEs), has announced its appointment to the lending panel of leading aggregator PLAN Australia from 20 August.
PLAN is one of Australia's largest mortgage aggregation groups, with over 1,650 members and a total loan book value close to $70 billion. The aggregator's commercial and asset finance volumes reached $990 million in the six months to March 2018.
The partnership will see GetCapital's innovative multi-product offering of business loans, equipment finance and trade finance become available on PLAN's extensive broker network across Australia.
"We welcome the opportunity to work with PLAN as part of our commitment to support the growth of Australian SMEs," said GetCapital CEO Jamie Osborn. "We look forward to delivering real value to PLAN's experienced brokers, their customers and their businesses".
PLAN has one of the largest partnership manager (PMs) workforces in Australia, with PMs across all states providing personalised support and business advice. The work with established financial planners, accountants and property business owners to find a sustainable way of delivering both end-to-end advice and lending services.
"We are delighted to partner with GetCapital and have them join our panel", said Anja Pannek, CEO of PLAN Australia. "This will further strengthen our commercial and asset finance options for our brokers and their customers."
Technology-enabled whilst still taking a traditional relationship management approach to servicing brokers, GetCapital's range of finance solutions feature flexibility and convenience over traditional lenders, including approvals in under 24 hours.
These benefits complement PLAN's broker support offering through technology, professional and business development, based on its four C's: customer first, compliance focused, commercially oriented, and committed to the industry.