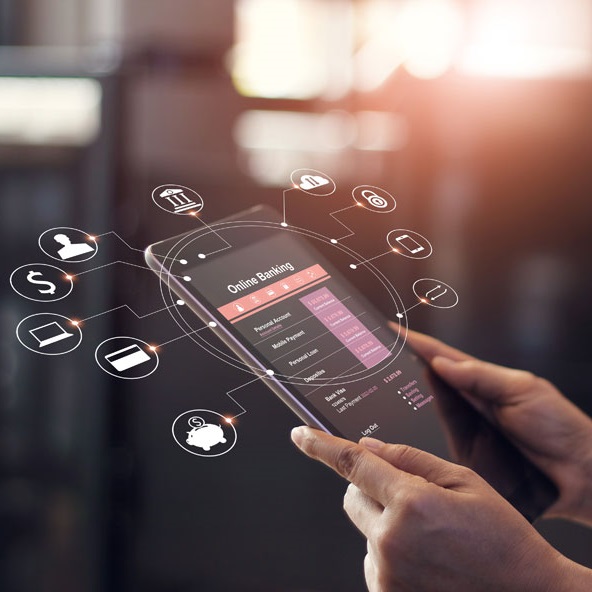 GBG and Simple KYC partner to help banks and fintechs cut business verification times
GBG, the global expert in digital identity, helping businesses prevent fraud and meet complex compliance requirements, has announced a partnership with Simple KYC to help financial institutions (FIs) further simplify, enhance and automate their Know Your Customer (KYC) and Know Your Business (KYB) requirements, while meeting compliance needs.
greenID, a GBG digital identity verification solution, provides end-to-end KYC and KYB services. These services include, consumer and business verification, document validation with facial biometric verification, and address validation. The partnership with Simple KYC augments GBG's KYB capability with improved reporting and visualisation of beneficial ownership structures, directors, and other connected parties. In addition, it also enables automatic extraction and visualisation of trust deed information using AI.
Today, greenID provides customers with an automated business verification process, with up to 60% straight through approval. The partnership will allow GBG to reduce business verification time for companies with complex ownership structures, saving valuable time and resources, and speeding up new customer onboarding.
The partnership will help Reporting Entities to meet their obligations under the Australian Anti-Money Laundering and Counter-Terrorism Financing legislation.
Carol Chris, Regional General Manager Australia at GBG, said, "For every business to business engagement, in addition to performing KYC to verify the organisation's owners and beneficiaries, FIs also need to ascertain the overall risk profile of the business. These include ownership, address, phone number, website and industry. Over time, business details change and FIs need to constantly review and re-evaluate the risk status of each company they work with to manage liability exposure."
"As Australians and Australian businesses are still navigating the changing financial and business landscapes throughout the pandemic, we're seeing an ongoing shift towards digital-first service demand and delivery. Amid the growing need for fast, reliable, and secure KYC and KYB solutions for the financial services industry, we're pleased to be partnering with the industry leaders in this space, Simple KYC, to further enhance our end-to-end fraud, compliance, and risk management solutions to customers," continues Chris.
Simple KYC's solution is designed to help organisations raise the standard in achieving comprehensive business verification offline and online while meeting compliance requirements. As the coronavirus pandemic hastened businesses' digital transformation efforts, the ability to perform KYB remotely has also proven to be an effective way for FIs to achieve business continuity with their enterprise and SME customers.
Eric Frost, CEO and Founder of Simple KYC added, "From our day to day engagement with some of the largest banks and financial services organisations in Australia, we are seeing 90% of business banking is still offline and often in-branch. This is set to change as financial institutions navigate the shift to digital onboarding and digital product delivery, which has been accelerated by the pandemic, customer demand and increasing regulation. The GBG greenID solution provides a leading coverage of data sources, which leads to higher identity verification pass rates and greater customer experience. Partnering with GBG will enable us with a stronger KYC service to meet this growing demand for best-in-class KYB services, particularly for banks, neobanks, and the evolving fintech sphere."