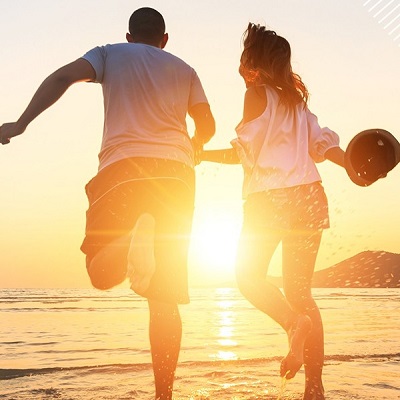 FX fintech SendFX partners with Classic Holidays
SendFX announce they have partnered with Classic Holidays to offer their 65,000 members even more value when it comes to making payments between Australia, New Zealand and beyond.
For more than 40 years, Classic Holidays has been helping their members enjoy affordable holidays at over 4,000 club property resorts around the world.
Classic Holidays is Australia's largest privately-owned resort and club management company and with 100,000 holidays booked last year, members will now have access to secure, same-day international money transfers at competitive rates. Whether that's for holiday expenses, transferring between international bank accounts, real estate sales and purchases, or inheritance and estate transfers.
SendFX CEO Paul Billing said, "This is a great collaboration with one of the Gold Coast's most renowned and prestigious companies, and we're proud to be helping Classic Holidays' members both now and into the future."
With the current travel market impacted by COVID-19, Mr Billing noted that, "This partnership is more than simply encouraging people to enjoy affordable holidays. We understand the importance of looking after our family and friends which is why we're helping members with loved ones overseas that may require our support as we all navigate the uncertainty of coronavirus."
Paul also said, "We think there are lots of exciting opportunities to help Classic Holidays members, particularly as we look to future products and services on the way, specifically the release of our travel card, which will give members much more affordable and secure ways to spend money whilst overseas."
"We're delighted to partner with a company as dynamic as SendFX", said Classic Holidays CEO Ramy Filo. "From the moment we met the SendFX executive team, we were excited by their ideas and energy. Through this partnership, we will be able to provide valuable additional services to our members, whether it's for their holiday or personal needs.
If you're a Classic Holidays member, you can get a free quote or ask Send a question here: https://partner.sendfx.com.au/classicholidays/
If you're not a Classic Holidays member, you can find out more on their website: http://www.classicholidays.com.au/about-us/