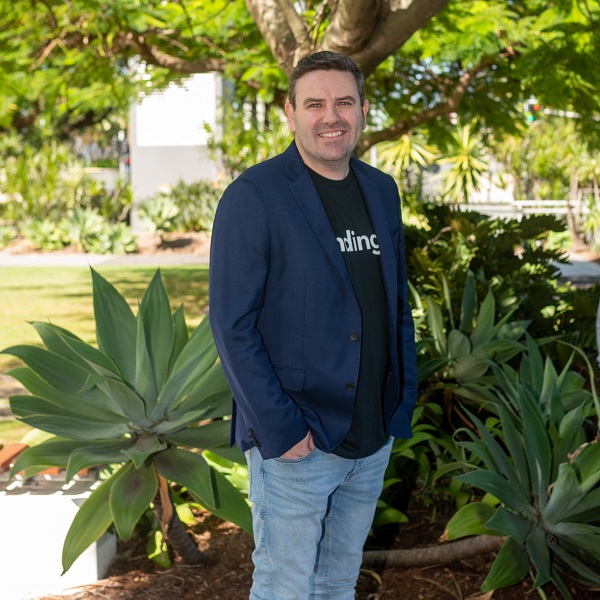 Funding.com.au launches first Broker portal
Gold Coast based Fintech Funding.com.au has launched its first portal exclusively for Brokers.
The start-up lender that specialises in Bridging loans, Business loans and Building loans fresh from its recent Series B capital raise and investment in the Broker channel has now launched its first Broker Lending platform, giving Brokers the ability to lodge and track their loan applications.
Lee Slattery (pictured), Funding's Chief Revenue Officer said, "I'm thrilled we have launched our first portal exclusively for Brokers. We are committed to the Broker channel and see Brokers as key partners in everything we do. Giving Brokers the ability to lodge loans and track them live is very important to our strategy to let the Broker own the customer and give them and their customers the best possible experience."
The new Broker portal key features include:
Live Broker chat support
Deal lodgement
Live deal tracking
Brokers Lending portfolio
Live Lending turnaround times
Broker tools & Supporting documents
"Everything we do at Funding is digitally led, we are aiming to revolutionise short-term, property secured lending, so having a simple and digital Broker platform was a key step for us. We already accredited Brokers within an hour and approve deals within 2 hours and we now regularly settle deals within 3 days. Showcasing this experience and our products to the Broker channel through our portal, while giving them more tools to make the experience even better was incredibly important to us," continued Slattery.
2022 has already seen Funding.com.au complete a Series B Capital Raise, secure a new debt facility with MA Financial, hire two new BDMs and increase its credit team to further grow their Broker offer focused on their fast, simple, and reliable product offer through Brokers and Aggregators.
"We have now grown our BDM team and scaled up our Credit team, we will now continue to develop our Customer and Broker offer which includes further development on our Broker Portal and tools to make things easier for Brokers and help them meet their customers' needs fast," added Slattery.
Funding is committed to growth with Customers, Brokers, and Aggregators in its core products of Bridging Loans, Business Loans and Building loans to keep up with the increasing demand from Customers and Brokers for simple, short-term loans secured by property with common-sense credit decision on super-fast turnaround times.
For more information on Funding visit Funding.com.au.