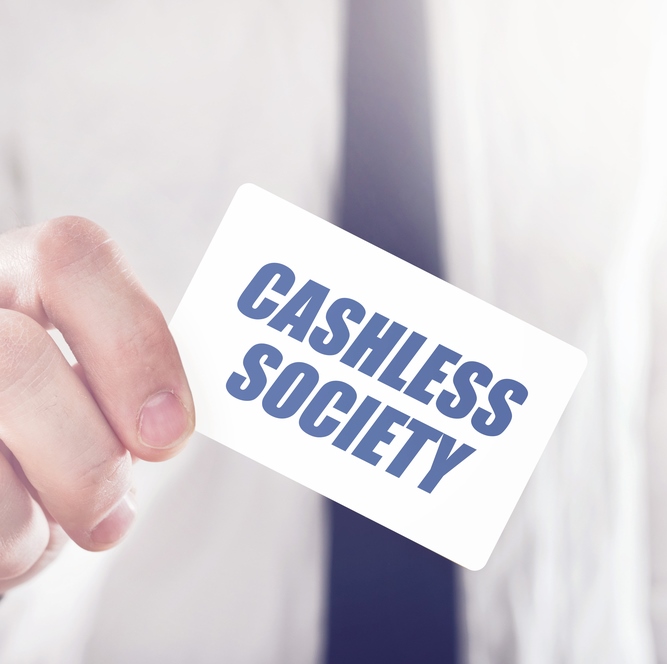 Frost & Sullivan: The great shift towards a cashless society
Across the globe, digital payment methods are quickly eclipsing the faithful bank note. Mei Lee Quah, Associate Director at Frost & Sullivan, forecasts what the future will hold for the payments market.

Disruption in the payment space has gone into overdrive – and it's only set to get faster. Instead of fumbling with cash, nowadays you can make a purchase with a few taps of a button or the swipe of a card. The payments market has been digitally disrupted and with the advent of disruptive fintechs, it seems innovation is showing no signs of slowing down in the sector.

As Associate Director at Frost & Sullivan, Mei Lee Quah has had her finger on the pulse of the telecom and payments markets for years. "In this role, I mainly undertake market research and management consulting engagements for clients that are mostly telco or payment companies and regionally based conglomerates," she explains. "What I like about this role is that I am able to meet, learn from and potentially influence the region's best."

With the rise of e-wallets and even biometric payments, the way we pay for our goods and services is almost unrecognisable from how it was almost a decade ago. Quah believes that further change is on the horizon. "A cashless future will be inevitable," she predicts. "The trigger for the final transition to cashless will be when cash becomes too costly to supply and to accept. There are already indications that change is coming albeit slowly but surely." There's a falling supply and demand for cash: increasingly, banknote producers and mints are starting to consolidate and merchants are seeing the merits to cashless payments, shifting in favour of consumer demands. "The scales may tip in a new direction triggering the eventual exit of cash," Quah notes.

Cashless payments are quickly becoming the norm in pockets around the globe.
To read more, please click on the link below…
Source: Frost & Sullivan: The great shift towards a cashless society | Fintech | GigaBit