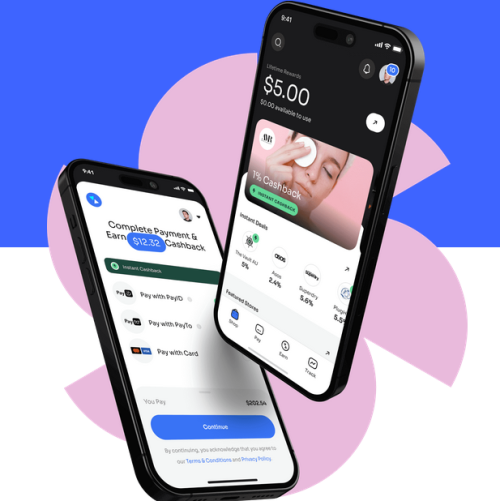 Flagright partners with Hello Clever to enhance real-time payments security in Australia
Flagright, a global leader in AI-powered AML compliance solutions, proudly announces its partnership with Hello Clever, a leading Australian fintech company. This collaboration is set to strengthen the security infrastructure for Hello Clever's real-time payments platform.
In this strategic alliance, Flagright will enhance the security framework for Hello Clever, by integrating advanced features such as fraud detection, transaction monitoring and sanctions screening. This empowers Hello Clever's merchant partners to proactively prevent fraud by detecting suspicious activity in real-time.
Caroline Tran, the Co-Founder and CEO of Hello Clever, expressed her enthusiasm about the partnership: "Partnering with Flagright reinforces our unwavering commitment to delivering the most secure real-time payments solution for our merchant partners. Real-time fraud detection is a pivotal step in minimising the risk of fraudulent activities."
Recently recognised as the 'Emerging Fintech of the Year 2023,' Hello Clever is transforming the payments landscape by consolidating PayID, PayTo, and card processing into one, seamless solution for e-commerce, billers, and businesses. Embraced by over 80,000 Australians and 800+ merchants, this innovative platform boosts cash flow with real-time fund settlement, eliminates chargebacks, and streamlines reconciliation. With the integration of Flagright, these transactions are poised to achieve enhanced security through real-time activity detection.
Baran Ozkan, co-founder and CEO of Flagright, echoed the sentiment: "We're excited to bring our AI-powered AML compliance product to Hello Clever. Our no-code real-time transaction monitoring and fraud detection solutions will further bolster the trustworthiness of Hello Clever's platform, ensuring a safe and secure experience for businesses."