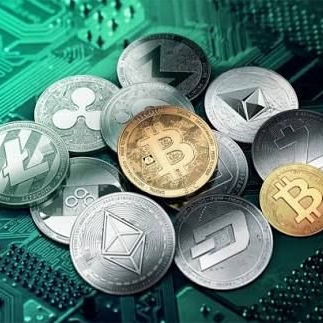 First Growth Funds to emerge as force in crypto and digital assets investment
Diversified investment company, First Growth Funds (ASX:FGF), generated $160,584 in new income in the December quarter, with over half of new revenue generated from fees.

The make up of new revenue breaks down as $86,000 in fees, $26,000 in dividends and interest and the balance in trading revenue.

The numbers are indicative of First Growth Funds' steady growth, along with its strict fiscal policy and its cryptocurrency and digital asset investment strategy.

FGF invests across a broad range of asset classes and industry verticals, and is the only ASX-listed company that invests in the crypto and digital assets sector.

The company leads the field in Australia with regard to crypto and digital assets, and in the past 12 months has executed more deals than any other institutional investor in the country.
To read more, please click on the link below…
Source: First Growth Funds to emerge as force in crypto and digital assets investment