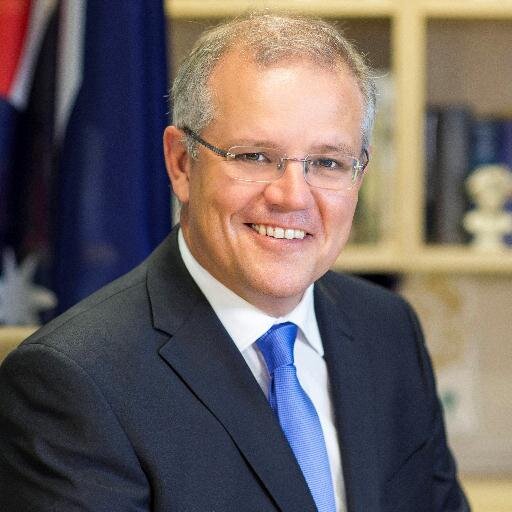 Fintechs push Morrison to enhance quality of credit data
Treasurer Scott Morrison has been urged to turn his encouraging words about fintech into action by pushing the big banks to share more information about customers to boost competition.

In an article published in Thursday's The Australian Financial Review, Mr Morrison said fintech could become a driver of economic growth and said the quality of data was important to those companies seeking to disrupt incumbents.

Exactly two years since the comprehensive credit reporting (CCR) regime came into force, the fintech industry wants the government to mandate the regime and to extend the categories of data it captures. Data reported under the CCR allows competitors to the big banks to price risk better. This can help to reduce risk in the financial system.

"Mr Morrison now needs to stand behind his positive words with positive action," said Daniel Foggo, the chief executive of RateSetter Australia, which has matched almost $30 million of personal loans over its peer-to-peer lending platform.

"Comprehensive credit reporting is good for consumers, SMEs and the financial system," Mr Foggo said. "There was always going to be a conflict with banks in delivering benefits. We had hoped by now we would get them on board, but this has not happened. Now it is time for the government to step in.

"Only a handful of credit providers are sharing and consuming CCR information publicly under the voluntary regime. They include American Express, RateSetter, Toyota Finance, FlexiGroup and Nimble. GE, Citibank and HSBC are close to contributing data.
Source: Fintechs push Morrison to enhance quality of credit data | afr.com