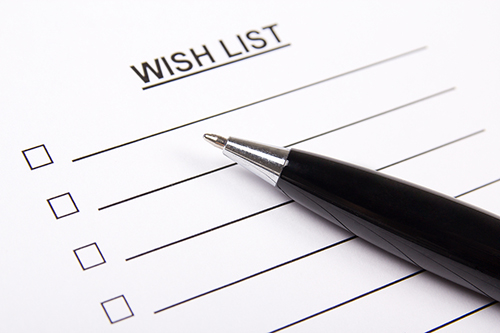 FinTechs present a policy wish-list
Improvements to the R&D initiative and government-mandated open data controls are top of the Australian FinTech industry's wish-list, while gender diversity remains a major issue for the sector, a new survey has found.

The 2017 EY FinTech Australia Census, released late last week, surveyed 166 local FinTech companies. This is the second year of the census and is the only industry-backed survey of its kind.

The biggest things thing these companies said would help them to grow was improvements to the research and development scheme, with nearly 90 percent of the companies supporting this.

The industry is still waiting on the government to respond to the controversial 'Three F' review into the R&D tax incentive, which concluded nearly 18 months ago. The review was conducted by Innovation and Science Australia chief Bill Ferris, chief scientist Alan Finkel and Treasury secretary John Fraser.

With Industry minister Arthur Sinodinos on extended leave from Parliament, the response has fallen under the control of assistant minister Craig Laundy, and is expected to be released as part of Innovation and Science Australia's 2030 Strategic Plan.

Other major initiatives demanded by the FinTech sector include government-mandated open data controls, capital gains tax relief, reduced payroll tax and more transparent access to the New Payments Platform.

The government has announced a series of policies this year aiming to help the burgeoning FinTech sector, including expanded tax breaks to FinTech investors, removing double taxation of digital currencies, and a mandatory comprehensive credit reporting regime.

"It's becoming clear from this year's census that taxation reform, specifically around providing better access to research and development incentives and capital gains tax relief, and a mandated open financial data platform are key policy priorities for FinTech firms around the country," FinTech Australia deputy chair Stuart Stoyan said.
To read more, please click on the link below…
Source: FinTechs present a policy wish-list – InnovationsAus.com