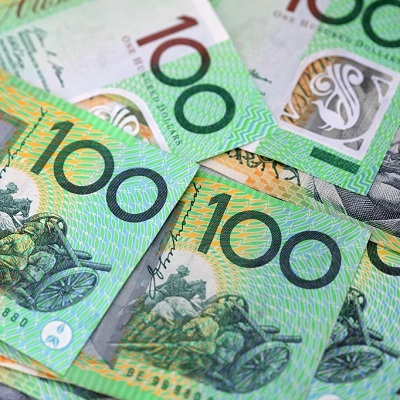 Fintechs eye $15b fighting fund as Judo bags cheque
Non-bank lenders Prospa, Zip and Flexigroup are among a group of fintechs considering applying for government support under a $15 billion structured finance fund, which has been set up to ensure appropriately priced credit flows into competitors of the major banks.The Australian Office of Financial Management said on Thursday afternoon it would provide $250 million from the new fund to Judo Bank, part of a total $500 million investment by AOFM into a Judo warehouse to support its lending to small businesses.AOFM is expected to be hit with a flurry of other funding requests, including from fintechs uncertain about whether covenants with their own funders might be breached if they provide struggling customers with loan deferrals.The Australian Financial Review understands banks and other funders are in negotiations with several non-bank lenders about whether COVID-19 loan deferral would be considered as a loan 'in arrears'.

The Australian Prudential Regulation Authority has provided authorised deposit-taking institutions with leniency on the issue, saying on March 23 that banks don't need to treat repayment holidays as a period of arrears, and that loans deferred under a COVID-19 support package need not be regarded as being restructured.

But dealing bilaterally with their lenders, most fintechs don't have the same level of certainty.
To read more, please click on the link below…