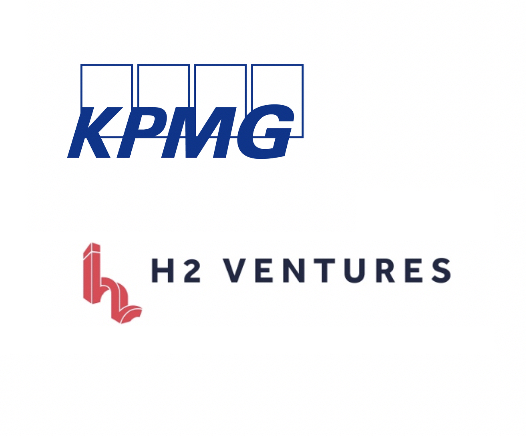 Fintech100 seeks global fintech leaders
Nominations are now open for the 2019 KPMG & H2 Ventures Fintech100, which recognises leading fintech innovators from around the globe. The 2019 Fintech100 will be released in September at the Sibos event in London.
Visit fintechinnovators.com by Wednesday, 31 July 2019 and nominate your company, or any fintech you think should be considered for the Fintech100.
The Fintech100, available at www.fintechinnovators.com, is compiled by fintech investment firm, H2 Ventures in collaboration with KPMG's Global Fintech practice and includes both the leading 50 established fintechs, and the most intriguing 50 "emerging stars."
The list has tracked the ascent of some of Australia's more prominent fintech startups, with past representation on the Global Top 50 including Afterpay (2018 and 2017), Airwallex (2018), Prospa (2017 and 2016) and SocietyOne (2016).
How to nominate and the judging process
Nominations for the Fintech100 can be made at www.fintechinnovators.com website by Wednesday, 31 July 2019.
The process for selecting the 50 top established fintechs involves a universal search for innovative fintech companies as well as nominations. Companies will be ranked based on: total capital raised, rate of capital raising, location and degree of sub industry disruption and the judging panel's subjective rating of the degree of product, service, customer experience, and business model innovation.
The 50 emerging fintech stars will recognise largely undiscovered fintech companies, with the judges looking for the players of the future – companies from all over the world with fresh, new, disruptive ideas and industry solutions.
The final list will be curated by a judging panel comprised of professionals from KPMG's Global Fintech practice, H2 Ventures and Matchi, KPMG's fintech match-making platform.
The 2019 Fintech100 list announced in September
The Fintech100 will be announced in London, United Kingdom in September, during the week of Sibos 2019.
Ian Pollari, Global co-lead of KPMG's Fintech practice, said: "The Fintech100 has tracked the ongoing emergence of the global fintech sector, with many of the companies growing from humble beginnings as nascent startups to major players in their sector. With 36 countries represented on the 2018 list we look forward to uncovering and highlighting the next generation of top fintechs from across the world."
Ben Heap, H2 Ventures, commented: "The Fintech100 reflects the high levels of investment that has been pouring into the sector since we first launched the list five years ago. Last year, the top 50 companies on the list had raised an aggregate AU$50 billion in the previous 12 months. This increased investment is leading to new financial technologies and business models that have the potential to transform financial services markets across the globe – and we hope to shine a light on the best and brightest in the 2019 Fintech100."