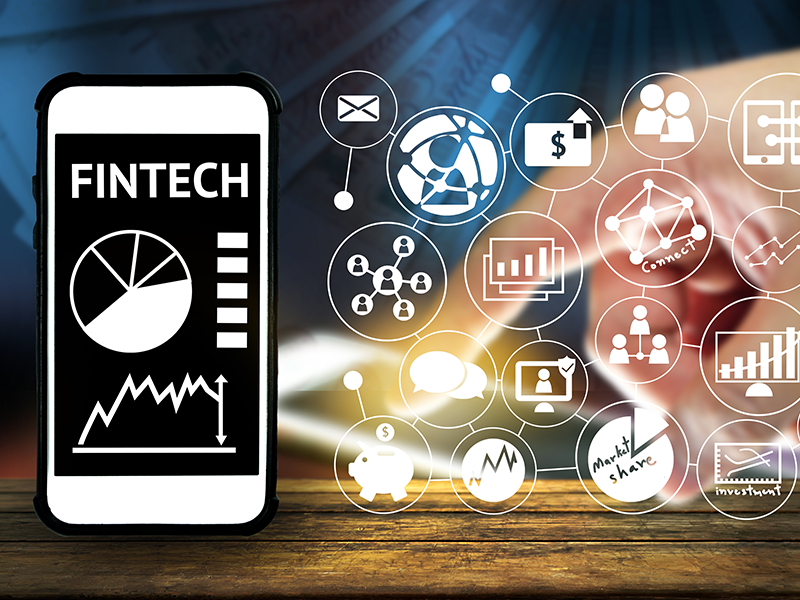 Fintech vs Banking: Which sector controls the future of money?
There could be trouble ahead at the top of the financial market arena.

In the red corner is Banking — one of the world's most pre-eminent industries represented by a handful of stalwart banks, who've been around for centuries and considered the bedrock of a modern financially-savvy society.

In the blue corner is Technology — in the form of a cloud of hovering tech firms, buzzing around consumers and serving up the most connectible and value-added premium products ever seen. Most innovations that have improved financial services have been down to "financial technology" or "fintech" for short.

Separating the two is a wall of compliance and a patchwork of regulatory rules that struggle to span borders and jurisdictions; while tech innovations and the funding to make them a reality, can sprout pretty much anywhere.

Combined, technology firms are generating astonishing revenues as their devices permeate the pockets of billions of people. The rate of growth is equally matched by the efficiencies tech firms have brought with them, to the extent that their operations are eclipsing the commercial margins of banks.

ApplePay is forecast to facilitate US$200 billion in payments by 2021 and already handles US$50 billion annually. Meanwhile, Amazon is preparing to cut the ribbon on its first chequing account feature by partnering with JP Morgan, a leading US bank.

According to the Australian Financial Review, 84% of millennials would consider banking with a tech giant like Google or Apple.
To read more about Fintech vs Banking, please click on the link below…
Source: Fintech vs Banking: Which sector controls the future of money?