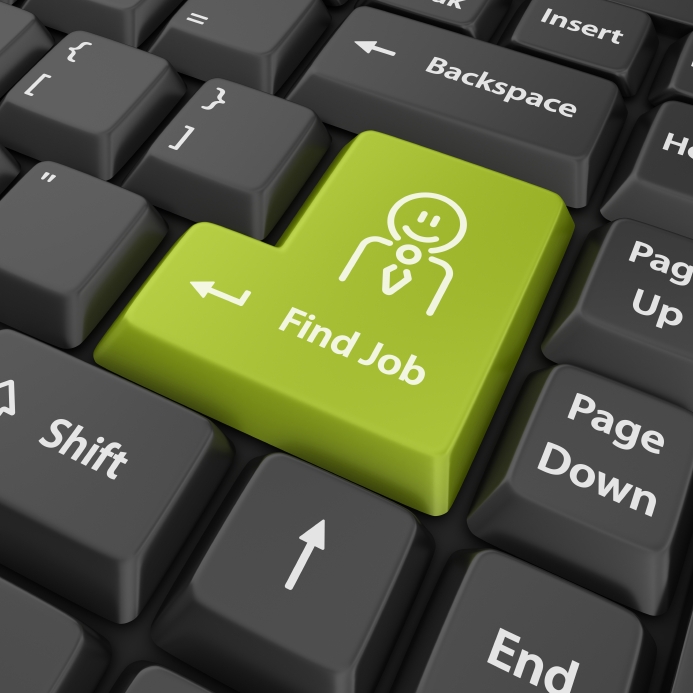 The fintech startup jobs Australian expats are returning home for
Expatriate Australians are returning home to roles in the local fintech industry.

The 2018 EY FinTech Australia Census, released in Melbourne today, says many who have been in the industry since its inception talk of the increase in interest from expats.

This return of global talent brings international financial services and fintech experience back into the local market.

It also helps locals connect to influencers and business leaders in international markets, a major benefit to local fintechs seeking offshore expansion.

Most fintechs report difficulties attracting qualified or suitable talent including engineering/software expertise (77%), design and user experience (36%, up from 24% last year) and sales (33%, although down from 41% in 2017).

The census says the issue will become more pronounced as some of the comparatively newer areas of fintech, such as those underpinned by AI (artificial intelligence) and machine learning, gain momentum and grow.

"This is a challenge for all digital organisations and it will continue into the future," says the census.
To read more about fintech startup jobs, please click on the link below…
Source: The fintech startup jobs Australian expats are returning home for | Business Insider
---
For all the latest fintech startup jobs or to post new roles, check out

www.AustralianFinTechJobs.com.au