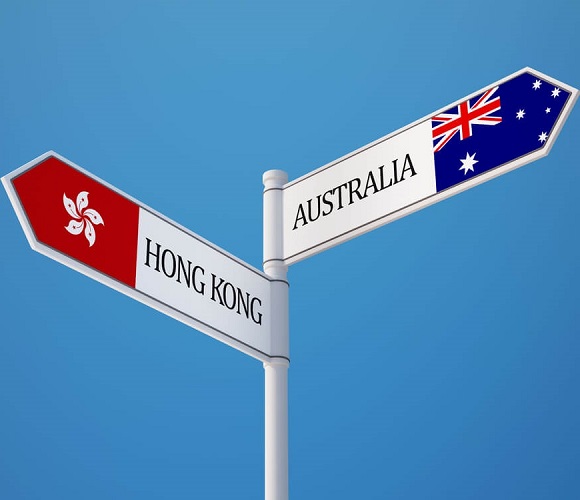 Fintech sector held back by fear factor, not a lack of capital
A dearth of ideas and entrepreneurs, rather than capital, is the main barrier to innovation in Australia, delegates at the Australian Financial Review Banking & Wealth Summit heard on Wednesday.

Chris Brycki​, chief executive of online investment adviser Stockspot​, said that high salaries and the low number of job losses in the financial services sector after the global financial crisis meant that few people were prepared to leave their employers and take the risk of starting a business.

Mr Brycki's comments run counter to the perceived wisdom that the unwillingness of Australian investors, particularly superannuation funds, to invest in start-ups is inhibiting their development.

"I think the lack of capital is overstated in Australia. The biggest problem is to find the ideas and the entrepreneur. There is plenty of capital around," Mr Brycki said.

"One of the problems is the opportunity cost," the executive said, arguing that one of the reasons innovation excelled in Europe and the United States was the large number of job losses in the wake of the financial crisis.

"There was a big clean-out in financial services and a lot of those people ended up in entrepreneurship. Because we made it through the financial crisis unscathed, and there wasn't a huge number of job losses, ironically it's been negative for entrepreneurship," Mr Brycki said.

Stockspot has undertaken two "small" funding rounds, the most recent of which was supported by a German-based venture capital company.
Source: Fintech sector held back by fear factor, not a lack of capital | afr.com