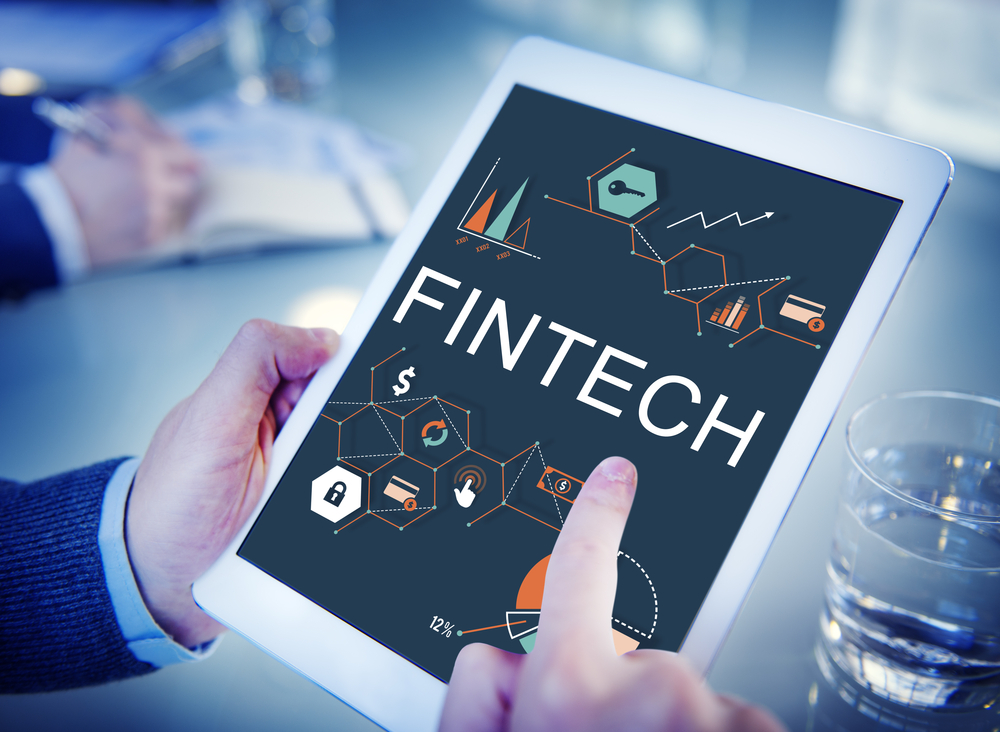 FinTech sector accuses banks of not playing fair
The Financial Tech start-up industry, known as FinTech, is a vibrant new sector that promises to disrupt—or at least compete with—incumbent finance businesses in Australia.

The Turnbull Government has made several announcements indicating support for the sector. But some in the sector are accusing the banks of not playing fair, by actively misleading their customers in advising them not to connect to FinTech services.
LISTEN: To listen to ABC's Fran Kelly, joined by RN Breakfast's Technology Editor Peter Marks, click on the link below…
Source: FinTech sector accuses banks of not playing fair – RN Breakfast – ABC Radio National (Australian Broadcasting Corporation)