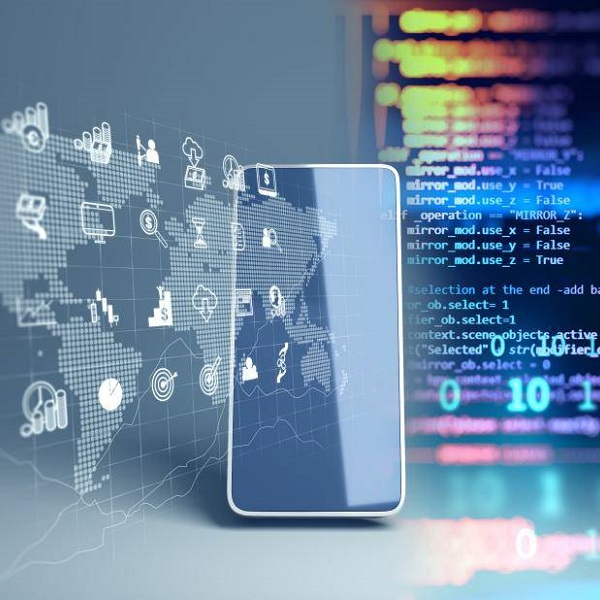 Fintech researchers collaborate across the world through partnership with Adam Smith Business School
PhD students and academics from the University of Sydney Business School and the Adam Smith Business School have come together for the first cross-institutional innovation challenge focused on financial technology.
The Financial Technology (FinTech) Sprint was the inaugural event in the strategic partnership between the University of Sydney Business School and the University of Glasgow's Adam Smith Business School, which brought together ten PhD students across the two business schools who work in various areas related to FinTech. The cross-institutional event was initiated between academics of the two schools in the last quarter of 2021.
Participants spent an hour developing an abstract for a joint research paper followed by a discussion with seasoned academics, with the prospect of inter-institutional funding for their research on offer.
The University of Sydney Business School was represented by PhD students Ilker Cingillioglu, Prakash Dhavamani, Robert James, Priya Muthukannan, and Tina Zhai, with academics Associate Professor Daniel Gozman, Professor Artem Prokhorov and Professor John Shields.
PhD student Prakash Dhavamani described the collaboration between different researchers as incredibly enriching to his own research, adding, "The forum provides an opportunity to cross-compare an emerging phenomenon in the context of Australia and the UK to facilitate more generalisable findings."
Participants from the Adam Smith Business School included students Felix Honecker, Shying Liu, Abylay Sysdykov and Xiatong Sun, with the session facilitated by Dr Ivano Bongiovanni, who is also associated with the University of Queensland, and Dr Adina Dudau.
"These budding researchers came with diverse and often disconnected topics from their own research, ranging from the legitimisation of crypto to the detection of illegal trading," says Professor Artem Prokhorov.
"They left as members of small collaborative teams working on a research project that combines individual skills and talents over a specific research paper, from AI for the courtroom to how the FinTech ecosystem emerges in developing countries and how it can be monitored using social media."