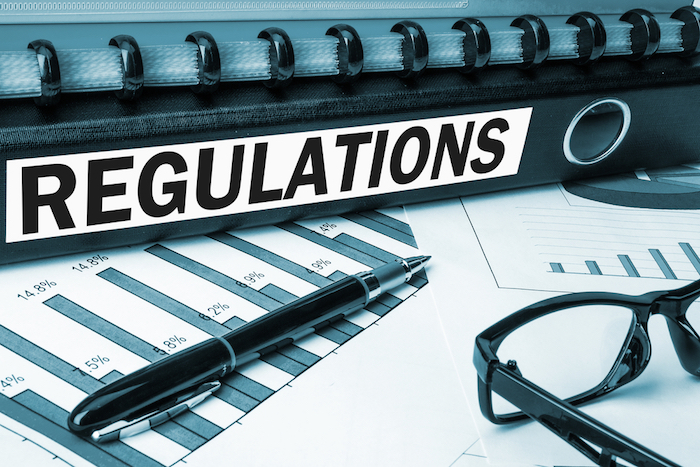 How is fintech regulated and have we got it right?
One of the big questions yet to be answered when it comes to fintech is: how do we effectively regulate the industry?

Normally, banks, credit unions or any other company that lends money comes under Responsible Lending regulations, and any institution that accept deposits need to be on the government's list of Authorised Deposit-taking Institutions (ADIs). But fintech is all about innovative solutions and new ideas – which makes regulating it without stifling it a tricky thing to do.

Here's how a couple of the big regulatory players in the market are dealing with fintech at the moment:

Australian Securities and Investment Commission (ASIC)

AISC is responsible for not only helping fintech companies to work out which licences and regulations apply to them through its Innovations Hub, but also for making sure consumers and investors are protected when dealing with these fintechs.

ASIC has a fintech "regulatory sandbox", which is designed to help fintechs maintain their flexibility to test new products and services for up to 12 months without an Australian financial services or credit licence. There are even plans to bump this up to 24 months, and expand what can be tested under this exemption.

Eventually, if a fintech wants to keep operating in financial services, it needs to meet the same licensing requirements as any other company and get a full licence.

Australian Prudential Regulation Authority (APRA)

Many fintechs won't fall directly under APRA's regulations, but they will often work with other institutions which do, like banks.