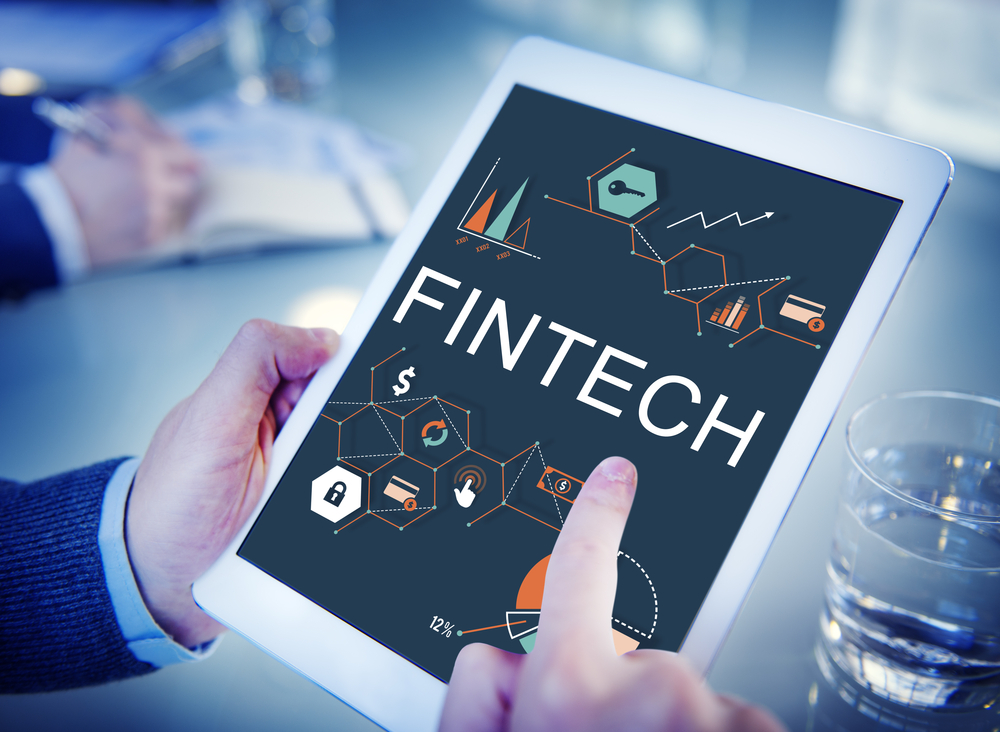 Fintech platforms disrupting business finance
The term 'fintech' covers a wide and ever-growing range of technologies. This article explores some of the biggest game-changers, and how they're impacting the way businesses are managing their financial affairs.

Treasurer Scott Morrison said of fintech in 2016:

"It has the power to completely bring in a new environment of competition. For small businesses out there who find it difficult to attract capital, for large government agencies who are struggling with convoluted and difficult payment systems … to medium-sized businesses that are trying to bring their products up to date and to connect with their consumers in ways they haven't before."

Then on his visit to a G20 Conference on digitising finance and financial inclusion in Germany on 27 January 2017, he was even more effusive in showing his passion for fintech:

"Fintech is the way of the future. There is, without doubt, a paradigm shift taking place. But while we cannot go backwards, the success of fintech is not guaranteed. It is important that all of us work together, across borders, to help build this industry so that it can deliver for consumers, for businesses and for our respective economies. That is what this moment, this opportunity, demands of us."

The advantages of digital wallets

Payment systems such as PayPal, and digital 'cryptocurrencies' like Bitcoin, enable anyone to do business without involving a bank, cutting out the fees, delays, and restrictions imposed by traditional financial institutions, and enabling truly global commerce.

Digital payments stimulate sales because they make it fast and convenient for consumers to purchase goods or services, which is why many businesses across every sector now accept them as an alternative to credit card payments and direct bank deposits.

One of the greatest advantages to digital payments is that they facilitate one-tap, on-the-go transactions via mobile device, enabling businesses to capture prospects at the moment of impulse and immediately convert them to customers. With 79% of Australians now owning a smartphone (and collectively looking at them 440 million times a day), mobile commerce is a channel no modern business can afford to ignore.

Blockchain is going mainstream

Blockchain is a database or 'public ledger' originally developed by Bitcoin as a way of verifying transactions but it's rapidly being adapted to other purposes and it's even being heralded as a technological revolution.

Blockchain allows people or businesses to transfer any item of value – from intellectual property to money or physical assets – instantly and securely, without the need for a bank or other trusted third party.
To read more, please click on the link below…
Source: Fintech platforms disrupting business finance – Cuffelinks