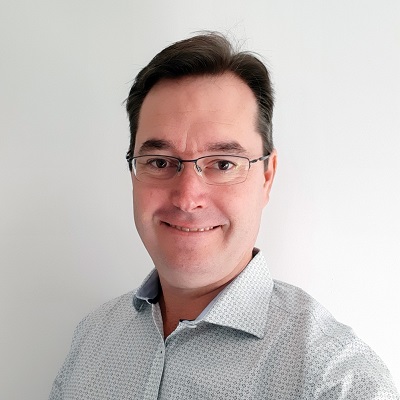 Fintech Movers & Shakers – Global Payments appoints Brent Schmidt
International payment technology services provider Global Payments has appointed experienced payments and finance professional Brent Schmidt as Specialist Acquiring Lead.
Mr Schmidt will be based in the Brisbane head office for Global Payments Australia and New Zealand and responsible for leading and driving specialist acquiring for the Global Payments business in Australia.
Global Payments has recently become a standalone merchant acquirer in Australia, which opens the pathway to direct merchant relationships domestically.
Mr Schmidt has over 20 years working knowledge of complex acquiring and domestic payment solutions including payment facilitators, third party processors and gateway solutions.
He joins Global Payments from Westpac after numerous roles with the banking group, most recently as Relationship Director with a strong focus on understanding the changing business environment around corporate governance, payments technology, compliance, risk and cash flow finance and solutions.
Mark Healy, Managing Director Global Payments Australia and New Zealand said that Brent brings with him a widespread understanding of the third-party payments landscape.
"Brent has experience focused from the initial inception of a business model, to product design, compliance and risk management, ultimately culminating in full production processing. He has conducted more than 15 payment platform migrations.
"Brent has a deep knowledge of the changing business environment around payments technology, schemes and regulatory compliance, business risks, and cash flow and uses this to provide insights and support to payment facilitators."
Global Payments is a principal member of both MasterCard and Visa in Australia and will be a sponsored acquirer for EFTPOS for card present processing.