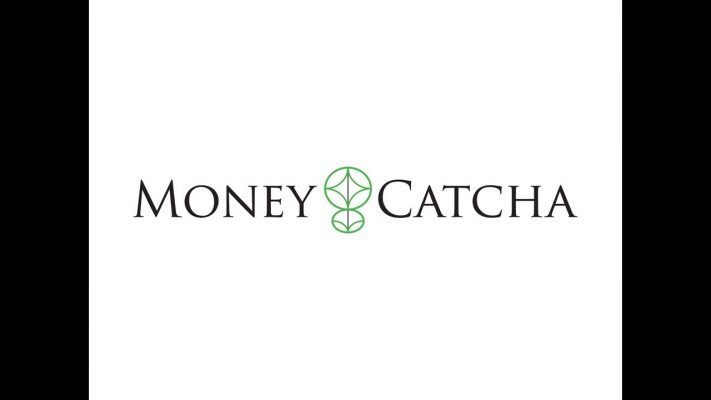 Fintech to link banks, brokers and regulators
Australian fintech MoneyCatcha has partnered with global bank HSBC in a trial of its two blockchain platforms with the aim to improve loan turnaround times and reduce compliance spending for the banks.

MoneyCatcha has developed loan processing platform Homechain and regulatory risk review tool Regchain which are both powered through the same internal blockchain engine.

The fintech has partnered with HSBC Bank to trial the use of its Regchain software which helps regulators capture and review information from lenders through regular reports detailed at a level that each lender is comfortable with, CEO and founder of MoneyCatcha, Ruth Hatherley told Australian Broker.

"We are completely agnostic in terms of how an institution wants to use our technology. It may be that one institution wants to give full visibility of their home loan portfolio on an ongoing basis to both ASIC and APRA on a read-only basis with no restrictions around that."

At the other end of the spectrum are institutions that want to push out reports to APRA from the Regchain platform, she said.

The initial pilot will look at HSBC's comfort level around what the data set looks like inside of the platform and how the data can be shared with regulators today. Findings of this trial will be released at the beginning of next year.

The platform eventually aims at reducing compliance spend for financial institutions, she said, especially with the big four banks alone spending between $350m and $400m each year on regulatory reporting and compliance.

MoneyCatcha is currently in talks with a number of other banks about trialling Regchain although non-disclosure agreements prevent the specific institutions from being named.
To read more, please click on the link below…
Source: Fintech to link banks, brokers and regulators – Australian Broker