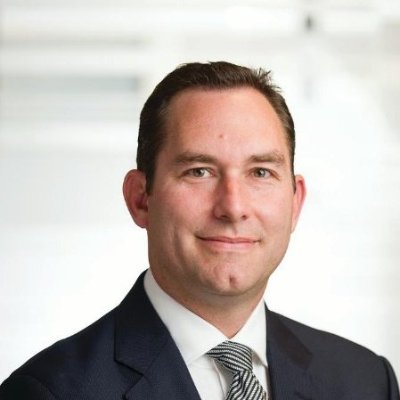 Can a fintech lending firm disrupt the big four?
If Australian banking needs a fundamental shake-up, it may come from insiders-turned-outsiders, and few fit that bill better than Jason Yetton at SocietyOne.

As CVs for Australian bankers go, Jason Yetton's background doesn't quite scream 'disruptor'. High-flyer perhaps, certainly ambitious and across trends. But helming a startup?

Yetton started out in 1992 as a graduate trainee in Sydney at Bankers Trust under its then boss, the dynamic Rob Ferguson. There was the obligatory stretch in Asia – in Kuala Lumpur with CIMB – and the polishing stint at Harvard Business School too. By 2008, Yetton had joined Gail Kelly at Westpac in Sydney in a variety of senior posts, rising to be her head of retail and business banking and emerging as her possible successor.

So far so, well, normal. But the trajectory didn't go to plan, and it was Brian Hartzer, not Yetton, who was installed at Westpac when Kelly left in early 2015. By June that year, Yetton had followed Kelly out the door.

Times change, and the technological trajectory of the banking industry hasn't quite panned out as imagined either.

Today, the likes of US academic Clayton Christensen, who coined the term disruptive innovation, are in vogue and disruption is becoming de rigueur in the world of finance.

Two years on from Westpac and now running SocietyOne, the Sydney-based loans fintech that is one of Australia's more prominent financial startups, the mid-career Yetton seems to bite with near evangelistic fervour the very hand of establishment banking that once nourished him.

Long before Australia's prime minister, Malcolm Turnbull, announced a royal commission into the banks and financial sector at the end of 2017, Yetton was among those agitating for what he calls a long-overdue shake-up.
To read more about fintech lending, please click on the link below…
Source: Can a fintech lending firm disrupt the big four? | Euromoney