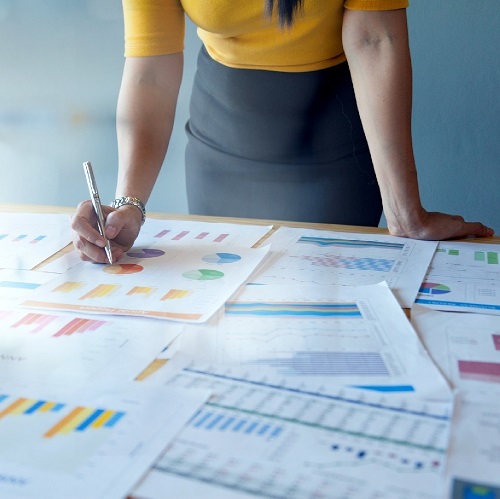 Fintech launches small business accounting program for brokers
Lend.com.au are to launch a program to help brokers to educate themselves about SME finances.

With the SME market providing increasing opportunities for brokers to expand their footprints, Lend are looking to help brokers to get ahead by delivering a series of webinars that will be led by accountants with experience in both mortgages and SME lending.

"It's crucial for brokers to understand how SME accounting works because you rely on this data to provide information to lenders to make an accurate assessment on loans," said Davie Mach, Director at Box Advisory Services and a leading small business accountant. "Without having a baseline knowledge of SME accounting, you could be leaving money on the table. I've found that brokers that have strong knowledge on SME accounting generally have a better chance of securing commercial loans for their clients."

With the end of the financial year (EOFY) on the horizon, this is the perfect time for brokers to get up to speed on accounting and how it affects their SME clients ability to lend.
To read more, please click on the link below…
Source: Fintech launches small business accounting program for brokers