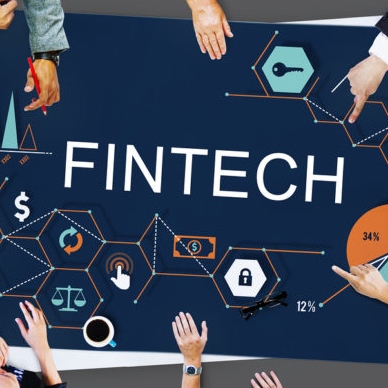 Fintech investment doubled while Australian banks hammered
Investment in financial technology startups more than doubled last year while Australian banks came under intense public scrutiny for their treatment of customers.

Globally, fintechs managed to attract US$26.7 billion investments in the 2017-18 year, which was 107 per cent more than the year before, according to Accenture analysis of CB Insights data.

The increase could be directly attributed to fintech's explosive growth in China, where the amount of money that went into the sector stunningly increased nine-fold. Its US$25.5 billion of capital raising in this nation alone almost matched the US$26.7 billion generated in the rest of the world.

Australia saw similar growth with US$756.7 million total investment into the fintech sector, which is more than 135 per cent up from the previous year's US$322.3 million.

The traditional banking industry in this country is facing low public trust and higher expectations, said Accenture Australia banking lead Alex Trott.
To read more, please click on the link below…
Source: Fintech investment doubled while Australian banks hammered