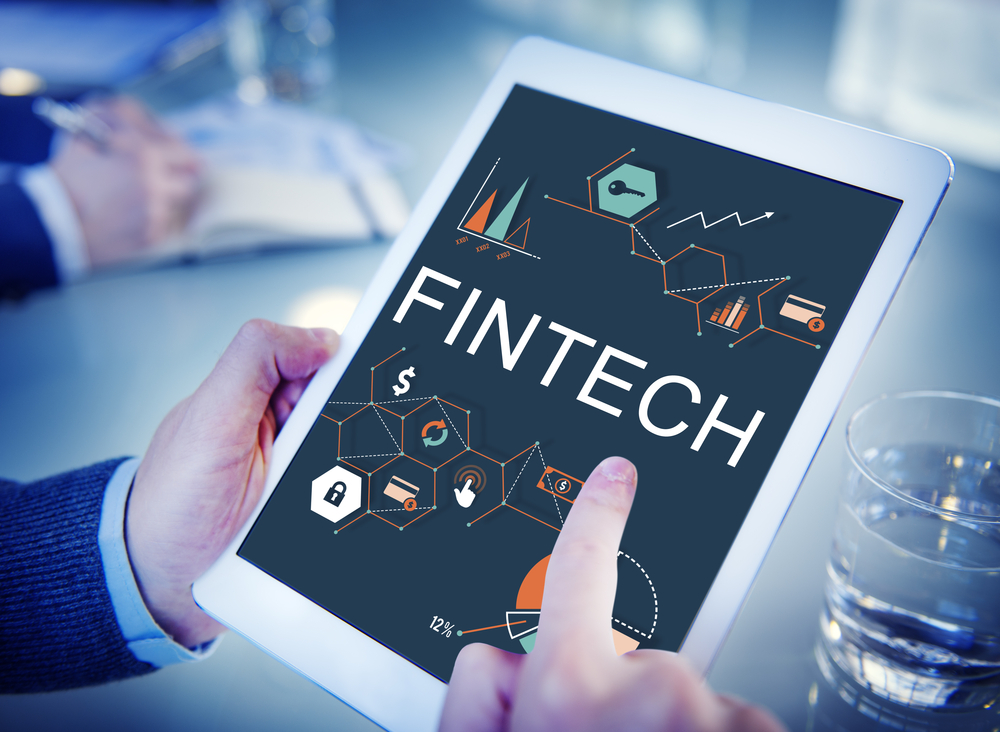 Fintech disruptors hurting established players
As trends go, financial technology is a beauty. The prospect of nimble "fintech" ventures disrupting financial-service incumbents has whet investor appetites.

An Australian fintech sector is rapidly emerging. Fintech has been a boom sector in the United States and United Kingdom as technology-based companies, with their capital-light business models, nibble at the market share of large firms.

It happened in print media, publishing, music and education. Now the same trend, where new firms offer financial products and services using online platforms, is disrupting parts of banking, wealth management, insurance, payments, accounting and foreign exchange.

There is, of course, much hype about fintech. But the financial-services sector looks a prime target for disruption given the high fixed-cost base of large incumbents, heavy regulation and the inability of some to move quickly in response to fast-moving, tech-based rivals.

As in other industries, fintech firms are disintermediating the middle man in transactions: the firms that "clip the ticket" for little work. Think stockbrokers who used to earn high transaction fees for buying or selling shares until online broking emerged. Or financial planners, some of whom will be made redundant by "robo-advice".

The Initial Public Offerings market, usually a good indicator of hot sectors, reinforces fintech interest. Five of the 10 largest technology IPOs in 2016 were for fintech companies and many more are expected to join them in 2016. They included Pushpay, Bravura Solutions and the well-performed Afterpay Holdings, an electronic-payments provider.

Fund-manager interest in fintech IPOs surprised. Big funds typically avoid unprofitable, early-stage tech companies because they are too speculative. Institutional money flowing into loss-making fintech firms shows the interest in this sector.

Afterpay has interesting prospects. After raising $25 million at $1 a share in May 2016, it rallied to $3.14, before easing to $2.65. The company was the market's fourth-best-performed IPO last year (by share price over the issue price) with a 165 per cent return.

Afterpay is an innovative concept. Consumers use the technology when they are ready to buy goods and split the payment over four equal fortnightly instalments. Afterpay quickly settles with the merchant and assumes all credit and fraud risk for the payment.

In doing so, Afterpay makes it easier for consumers to buy goods on credit, without filling in long forms or detailed applications. The company's pitch is to drive new customers to retailers and increase their engagement and spend through clever technology.

Afterpay's "buy now, pay later" concept appeals. More than 250,000 customers and over 1,500 retailers use the service, and numbers are growing rapidly. Some of Australia's best-known retail brands have incorporated Afterpay into their systems, giving the company a valuable retail foothold.
To read more, please click on the link below…
Source: Fintech disruptors hurting established players – www.thebull.com.au