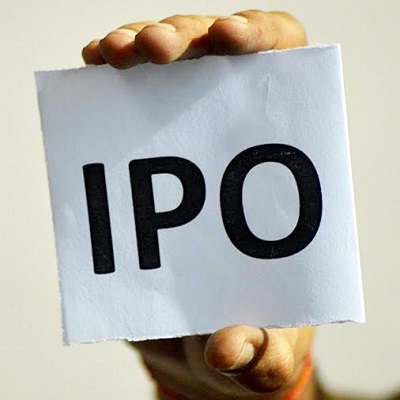 Fintech Credit Clear readies IPO launch
Melbourne fintech Credit Clear's initial public offering ambitions have well and truly begun in earnest.

(AFR's) Street Talk understands the company – backed by Rich Listers Alex Waislitz and Paul Little – has tapped Bell Potter to take it public and had the broker readying an investor roadshow to launch on August 24.

Sources said Credit Clear would raise up to $15 million for the IPO, which implied a $65 million pre-money valuation for the start-up.

Credit Clear and Bell Potter wrapped up an early education round of meetings in recent weeks, getting in front of funds to explain the business and introduce its management team in advance of the IPO.
To read more, please click on the link below…