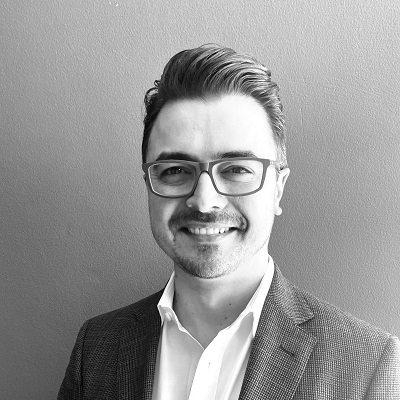 Fintech company Adatree appoints Alex Scriven as its first Chief Operating Officer
Leading fintech company at the forefront of Open Banking, Adatree, has appointed Alex Scriven as the company's first Chief Operating Officer (COO). 
Alex has 18 years' experience in the banking and finance industry. He joins the company from credit reporting agency Equifax, where he spent the past five years as Head of Open Data Products and Strategy. Prior to this, Alex held various roles across Funds Management and Banking including leading digital banking startup innovations at Bendigo and Adelaide Bank.
Alex Scriven, COO at Adatree, said, "I'm thrilled to be joining the team at Adatree. They have really simplified the way that companies can get up and running quickly in Open Banking (CDR). I was really impressed with how Adatree have taken care of all the technology heavy lifting associated with the CDR that has for so long been a barrier to participation. We can now offer a really simple 'Open Banking in a Box' solution to anyone wanting to participate in the CDR, which is exactly what the CDR was always meant to do."
Jill Berry, award-winning CEO and Co-Founder of Adatree, said, "We are extremely pleased to welcome Alex to the company. Alex's extensive knowledge in banking and finance, ultimately, led to our strong decision in bringing him on board.
"With his most recent role seeing him responsible for helping major customers and securing strategic partnerships in the CDR space, we are confident Alex will help further propel Adatree as leaders in the CDR and drive data access to create better outcomes for consumers."