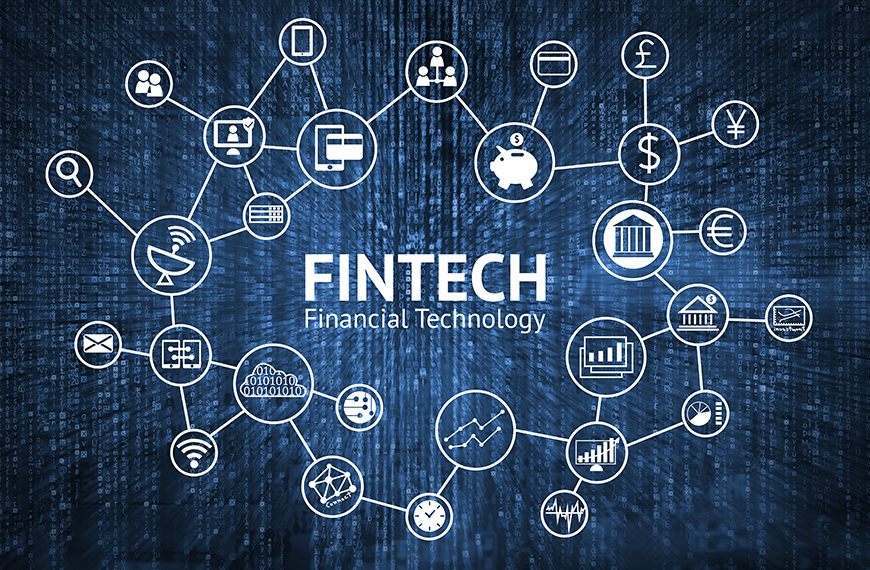 Fintech 101: Core concepts for the future of banking
Everyday it feels like someone, somewhere has coined a new banking term. But as Australia continues to take big steps towards innovation, the average Aussie might feel left in the dark when it comes to understanding what's in store for the future of banking. So to keep you in the loop with all the latest in fintech, we thought it might be worth getting the basics down first.

What is fintech?

Put simply, fintech stands for 'financial technology' and can refer to any technology that is used in the finance industry to provide products and services. Just remember that fintech usually refers to newer, innovative products and services. For example, your online banking app? Old news. Wearable payment technologies? Headlining stuff.

So what is considered fintech?

Fintech covers all financial services, which means technologies like payment innovation, investing, foreign exchange, cryptocurrency, chatbots, robo-advice all fall under the fintech umbrella.

The need-to-knows of fintech jargon

While we don't expect to turn you into a fintech expert overnight, there are a few terms you'll want to get on top of if you're interested in the fintech space.
To read more, please click on the link below…
Source: Fintech 101: Core concepts for the future of banking