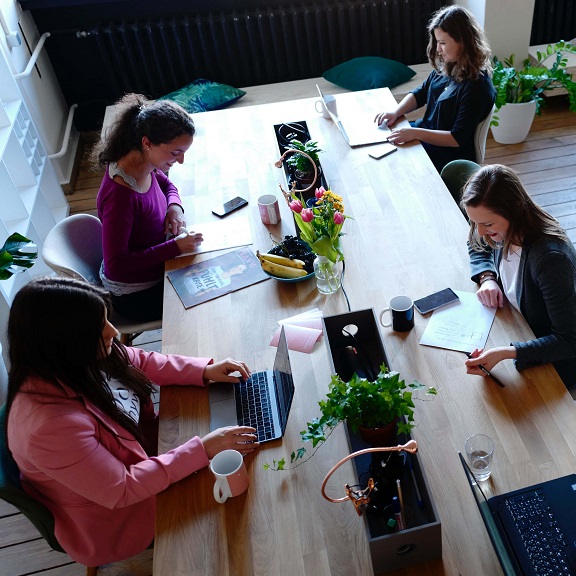 Finley Capital Partners launches Microwd for women-led startup companies
Brisbane-based investment software company Finley Capital Partners has launched Microwd, Australia's first equity crowdfunding platform for women-led companies.
Formerly known as PledgeMe (which has been raising funds for companies since 2019) Microwd is now wholly focused on showcasing inspiring early-stage growth companies led by women seeking to raise growth capital.
Microwd will be shining the spotlight on women-led early-stage growth companies and will be led by Megan Owen, who is the firm's head of equity crowdfunding.
Around the world, a significant shift within the global investment ecosystem is taking place right now to promote, support and showcase women-led companies. We're seeing the formation of venture funds, government grants, and investment vehicles – all dedicated mechanisms to showcase and back companies either founded or/and led by women.
Microwd will give eligible retail investors the opportunity to back Australian women-led early-stage growth companies. Retail investors will be able to view, invest and become a shareholder online – all in one easy to use equity crowdfunding platform.