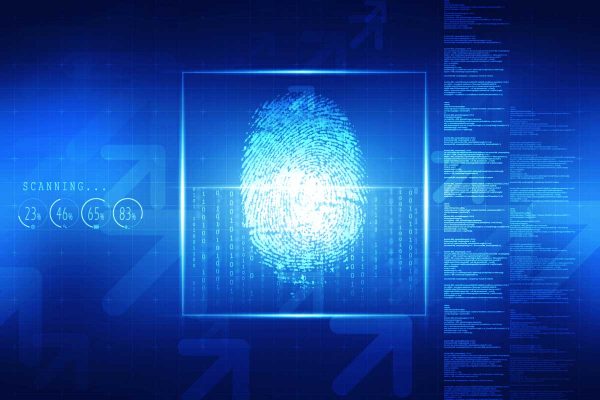 Fingerprint payments to be 'commonplace' within a year: Visa
Shoppers will soon be able to take a scan of their fingerprint or face to authorise a credit card purchase, instead of entering a PIN, as part of a crackdown on payment fraud.

With online card fraud rising quickly as stolen card details are used for website purchases, payments giant Visa is rolling out a suite of new changes aimed at stopping fraudsters.

In a bid to counter fraud, it has issued new standards that will remove the need to enter a personal identification number (PIN) when making purchases in-person. It is also beefing up its systems for detecting fraudulent transactions made online.

Instead of using a PIN for purchases over $100, as occurs today, customers will be able to use their smart phone to take a scan of their fingerprint, or face, under the new standards issued to banks and technology companies.

This option would only be available to those using a "digital wallet" – where a phone is used to make payments, by tapping it on a contactless card reader. Exactly when the technology is available will also depend on phone manufacturers meeting the standards – some phones already do this.

Only one big bank, ANZ, has so far done a deal with Apple to allow tap payments on the iPhone.

Visa Asia Pacific head of risk, Joe Cunningham, predicted such "biometric" payments would become common within a year."Five years ago, the idea that entering a PIN could become a rare experience would have been almost unbelievable," he said.
To read more, please click on the link below…
Source: Fingerprint payments to be 'commonplace' within a year: Visa – Sydney Morning Herald