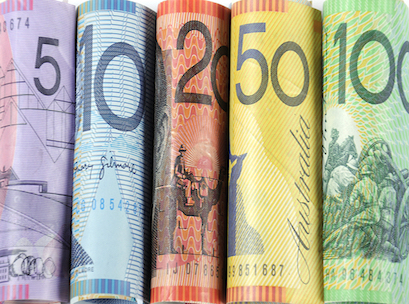 Financial planners should focus on money management
Financial planners should embrace technology to help their clients focus on money management as a central component of financial advice, according to Moneysoft.

Although the technology was out there, only a minority of financial planners offered money management or budgeting advice to their clients, citing concerns about the time it would take to offer such services and how to charge clients for this, the firm said.

At the same time, the lack of advice on budgeting was named as one of the top unmet advice needs for an average Australian, alongside with retirement planning, according to research house Investment Trends.

However, budgeting and money management should be offered as a part of a full spectrum of financial planning advice which already included retirement planning, insurance and investment.
To read more, please click on the link below…
Source: Financial planners should focus on money management | Money Management