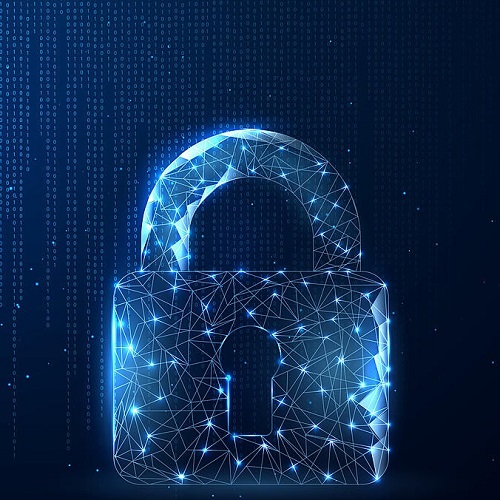 Fighting fraud through blockchain
Blockchain has been spotlighted as one of the most important technological trends in Australia, but the insurance industry has somehow been slower to embrace blockchain than other industries, such as finance.
Many in the insurance sector are still unsure about its power, or exactly where it can be applied. But to those who follow the technology trend there is no question it can provide massive benefits, most notably in combating fraud.
As the insurance industry in Australia moves towards full digitisation – nudged along by the recent COVID landscape – blockchain is appearing as one of the most important technologies for the sector.
For those unfamiliar with blockchain, it can be best described as a digital ledger that is distributed across a cluster of computer systems that allows information to be stored across a network.
As data is stored across servers in the blockchain, it is completely decentralised, so no single user is calling the shots. Any changes or additions made to the ledger are seen by all parties to the transaction, so information is shared in an instant, seamless and secure way.
Blockchain also prevents the unauthorised modification, addition or removal of data and provides a clear audit trail of changes. Blockchain's decentralised nature also allows each entity to ensure ownership over their data, without necessarily requiring oversight by a central authority.
Within the insurance sector this way of managing information provides a "single source of truth" as parties (such as insurers, MGAs, brokers, etc,) to a transaction or a shared set of facts are updated in real time.
As a result, blockchain can eliminate the need for the manual reconciliation of facts across the insurance value chain, from policy management and placements, to policy servicing and claims management.
To read more, please click on the link below…
Source: Fighting fraud through blockchain – Analysis – Insurance News – insuranceNEWS.com.au