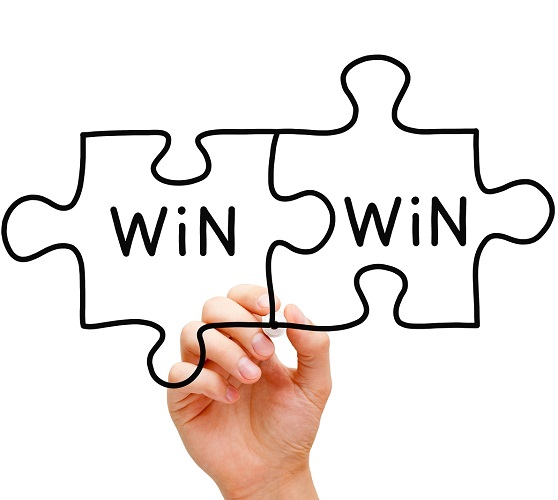 Fair Go Finance partners with Australia's leading rental property website
Fair Go Finance has partnered with rent.com.au (ASX: RNT) to develop and fund convenient financial products aimed at more than 600,000 renters who visit RENT's App and website each month.
The agreement means renters will be able to access increased features and flexibility when sourcing their next rental bond via RENT's RentBond, which allows them to fund a bond for their new property while their previous bond is still held in their old property.
Fair Go will provide financial technology to facilitate the expansion of RentBond's features to take the product to the next level in terms of convenience and attractiveness.
Paul Walshe, CEO, Fair Go Finance said the partnership shows how modern and convenient fintech services can be strategically aligned with fast-growing and disruptive industries, like the rental property market, to improve customer experience.
"The work completed so far with RENT demonstrates the potential growth into the rental property industry. This relationship will allow us to deliver better customer experiences for renters and help RENT shape the rental property sector in the future," said Mr Walshe.
Customers of RentBond will see new and expanded features, including:
Loan amount: now up to $10,000. This allows a renter to finance not only the 4-week rental bond but also the 2-week rent deposit.
Loan purpose: in addition to the bond and rent deposit, the loan can now also be used to fund the purchase of furniture/whitegoods or pay for moving costs, with payment either to the agent or direct to the renter as required.
Loan duration: between 3 and 36 months (previously capped at 6 months) which provides more options to match the repayment period to the lease cycle.
Greg Bader, CEO, RENT said there have been significant changes in the financial products market with new and convenient solutions being demanded by millennial consumers.
"We have continued to evolve our products based on the needs of our renters and we are delighted to partner with Fair Go to allow us to expand the product further.
"They are a genuine leader in the provision of financial services and, like us, have customer service as a way of life, not a department," said Mr Bader.
Fair Go Finance continues to develop fintech solutions to be incorporated strategically into new markets across Australia.