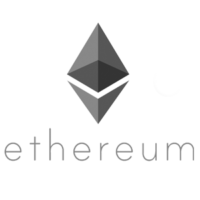 Ethereum price jumps again as it approaches a new all-time high
The price of cryptocurrency ethereum is closing in on a fresh all-time high during European morning trade on Tuesday as its recent rally shows no signs of stopping.

Ethereum, the second biggest cryptocurrency after bitcoin, crossed $US1,000 per coin for the first time on Friday, and continued to gain over the weekend, surpassing $US1,200 on Monday morning, before hitting a fresh record high of $US1,261.41 at around 5.00 a.m. GMT.

The cryptocurrency then dipped a little as Monday's trade continued, but has climbed once again on Tuesday, hitting a daily high of $US1,217, a gain of roughly 7.5%.
To read more, please click on the link below…
Source: Ethereum price jumps again as it approaches a new all-time high | Business Insider