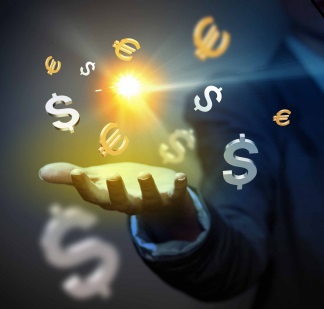 Embed banking the future of digital transformations
Embed banking will be the next wave of the digital transformation of the Australian banking industry according to one expert.

Derek Corcoran, customer and marketing operations executive for fintech Avoka said that the next few years would see banks start to embed their operations where people think of them.

"Embed banking is where we see the future of banking heading, so those banking services will become embed in the places that people are thinking about them," he said.

Mr Corcoran said that most people did not want to go into a bank, so banks needed to make it easier for people to connect with their products.

"One of the challenging conversations we have with banks is that nobody wants to bank. They want what banking can facilitate and those functions are generally tied to something that people are doing," he said.

There was no reason for banking products to be inbuilt into payroll systems for instance where people can create an account on the same system that they use at work Mr Corcoran said.

"I get my money from my employee, so there is an opportunity for us to embed the basic transaction account into payroll systems that employees are using.

"There is no reason why from inside the payroll system I couldn't have hit a button that says apply now for a bank account and have all the data that I've already entered into the payroll system," he said.

Mr Corcoran said Australia was generally ahead of the world when it came to investing in new technology and that would likely continue.
To read more, please click on the link below…
Source: Embed banking the future of digital transformations – InvestorDaily