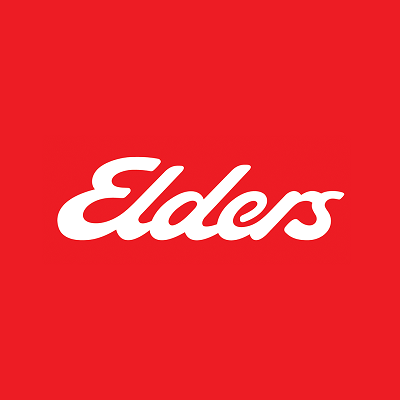 Elders expands finance offering through Nodifi
ASX-listed agribusiness, Elders, has bolstered its finance offering by partnering with asset finance provider, Nodifi.
The partnership will see Elders offer asset finance products and services through its broker channel, aimed at supporting the greater business and respective clients.
According to Debbie Ettridge, Elders National Manager – Home and Commercial Finance, the partnership reflects Elders' commitment to providing comprehensive solutions to its network, backed by a team of finance specialists.
"Our [Elders] clients have a high level of trust with the Elders brand, something that has been established by delivering exemplary products and services for over 180 years.
"This partnership helps to further strengthen those relationships by providing additional products and services – it's about catering to the needs and the ever-evolving expectations of our loyal customers."
Nodifi says it sees an opportunity to complement Elders' offering, with a key focus on asset finance for the agribusiness space and supporting their expansive network.
Peter Holman, Head of Partnerships at Nodifi commented, "It's a proud moment to be partnering with one of the most trusted brands in Australia, but what's most exciting is seeing how Nodifi will support their established network."
"The beauty of Nodifi is its diverse product offerings and various submission channels, giving the Elders network the tools they need to satisfy client needs.
"What we [Nodifi] bring is a team of asset finance professionals and one of the leading platforms on the market – it's an exciting opportunity."
Holman says the onboarding process has begun, with further initiatives scheduled to facilitate the needs of Elders' rural and real estate branch network.