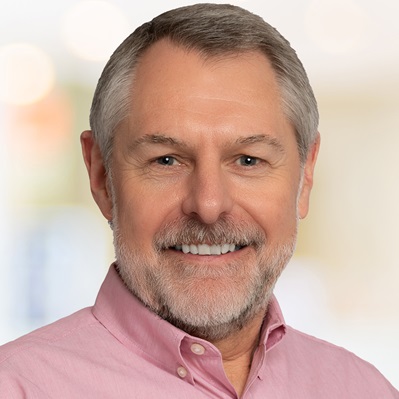 DTCC Report Hub Introduces Trade Reporting Analytics and UTI Exchange Capabilities
DTCC, the premier post-trade market infrastructure for the global financial services industry, today announced the launch of Trade Reporting Analytics and UTI Exchange as part of its DTCC Report Hub service. Report Hub is a cloud-based pre and post reporting platform that helps firms manage the complexities of meeting multiple derivatives and securities financing transactions mandates across 14 global regimes.
DTCC Report Hub's new Trade Reporting Analytics provides reporting parties access to a growing library of over 100 data insights on their own reporting behavior to identify potential errors, highlight trends, and benchmark performance against anonymized peers. Report Hub's Trade Reporting Analytics capabilities have been validated by a pilot user group of some of the world's largest firms, including J.P. Morgan, Nomura Americas Services, LLC and Wells Fargo.
"As the industry continues to develop tools to focus on the quality of reported data we welcome the introduction of DTCC Report Hub's Trade Reporting Analytics," said Bill Hughes, Head of Operations, Americas, Nomura Americas Services, LLC. "The tool enables us to evaluate our trade and transaction data for accuracy, completeness, and timeliness across reporting regimes while tracking our performance against an anonymized peer group, a uniquely valuable benefit."
DTCC Report Hub's new UTI Exchange, delivered by API, supports the exchange of UTIs by counterparties as required by most major derivatives regulatory reporting regimes under existing rules and upcoming rules rewrites. Through a no-touch workflow UTIs can also be automatically enriched onto a trade and submitted using DTCC Report Hub's Pre Reporting service."
"As the industry leader in trade reporting, we are committed to driving efficiencies, mitigating risks, and mutualizing costs associated with regulatory compliance," said Chris Childs (pictured), Managing Director and Head of Repository and Derivatives Services at DTCC. "The demand for pre and post reporting solutions has never been greater, and we remain committed to expanding DTCC's trade reporting ecosystem and our service capabilities to support our clients' evolving needs."